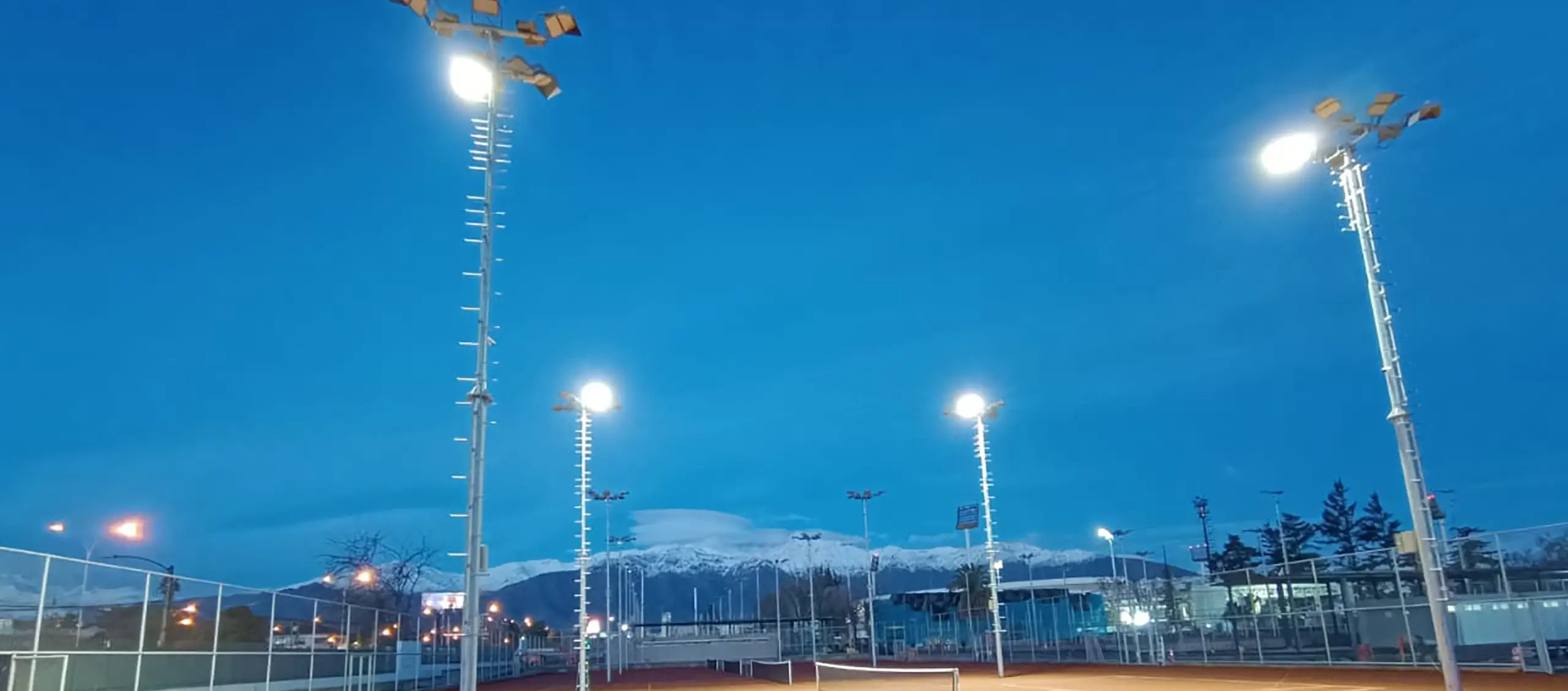 Project Case of Canchas
Entrenamiento Estadio Nacional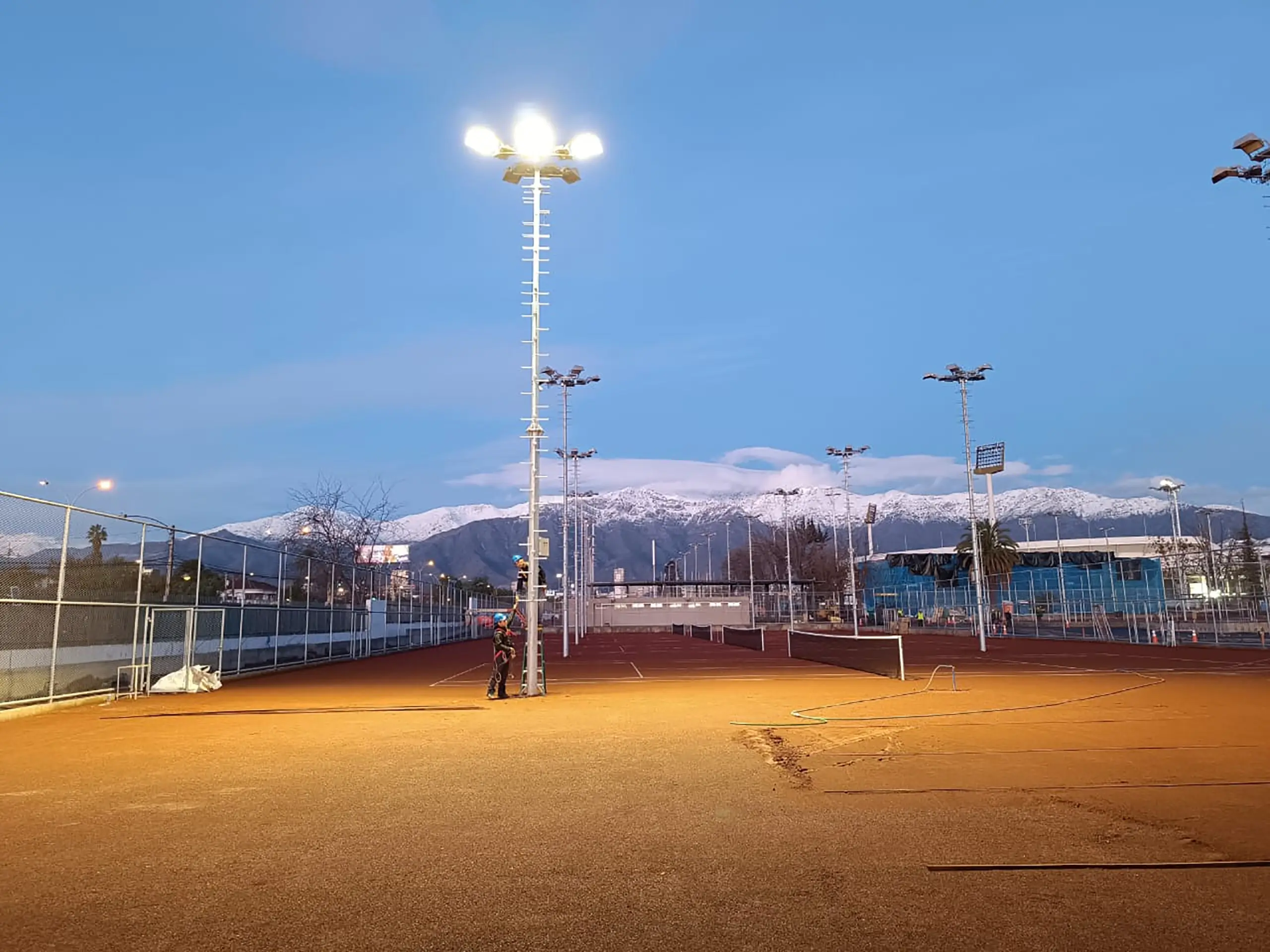 In the arena of elite sports lighting, our expertise shines brilliantly through the "Canchas Entrenamiento Estadio Nacional" project. Entrusted with the task of illuminating these esteemed training fields, our premier flood lights were installed, ensuring unparalleled clarity, consistency, and efficiency. Our advanced LED technology promises athletes a stage where their prowess is not only visible but celebrated in the best light. As a frontrunner in LED sports lighting manufacturing, this project underscores our commitment to delivering excellence and enhancing sporting experiences across the globe.
919 SPORTS LIGHTING CASES ALL OVER THE WORLD