Sports Lights' Project Case of Community
Football Field in Frankfurt Germany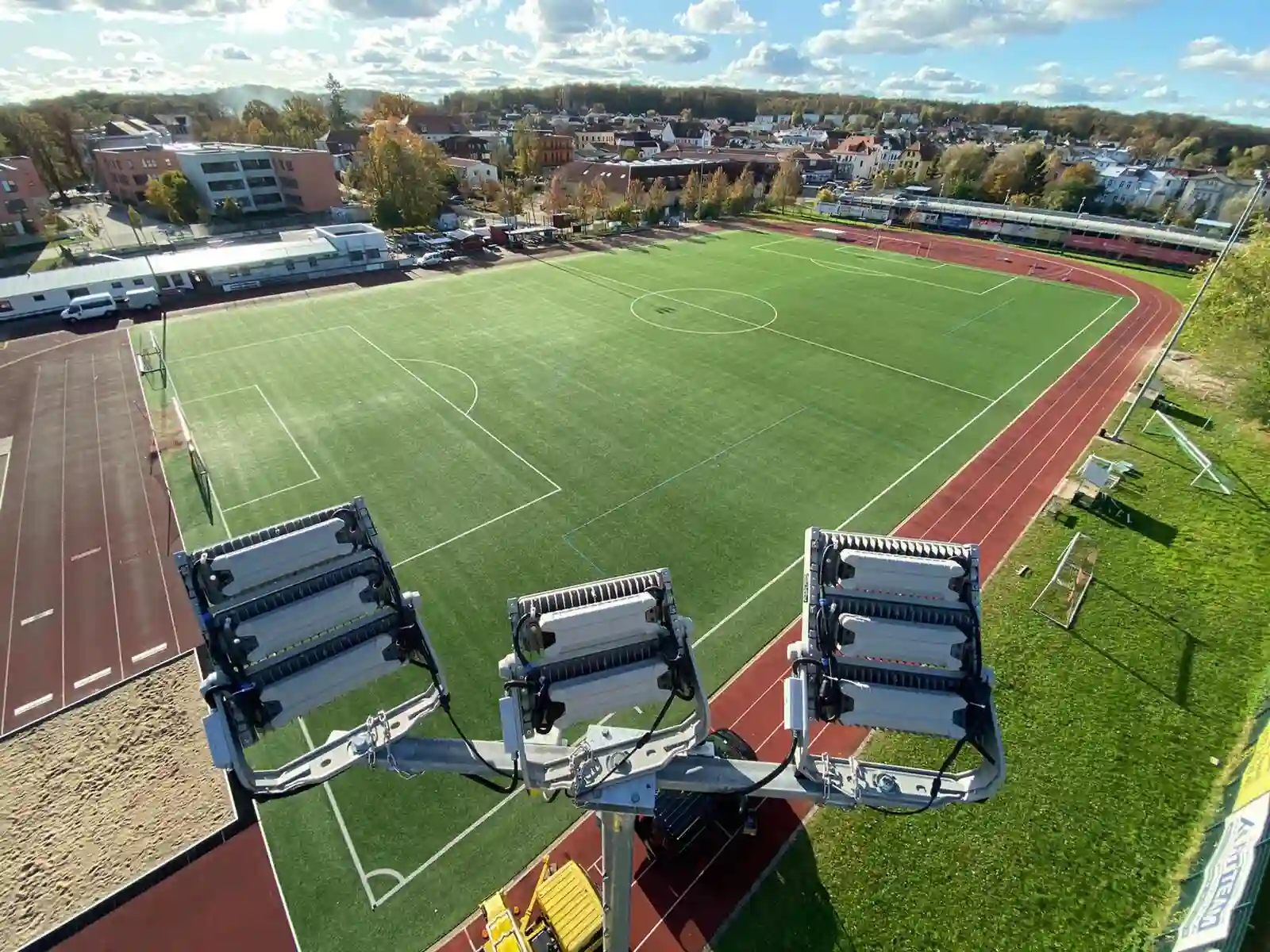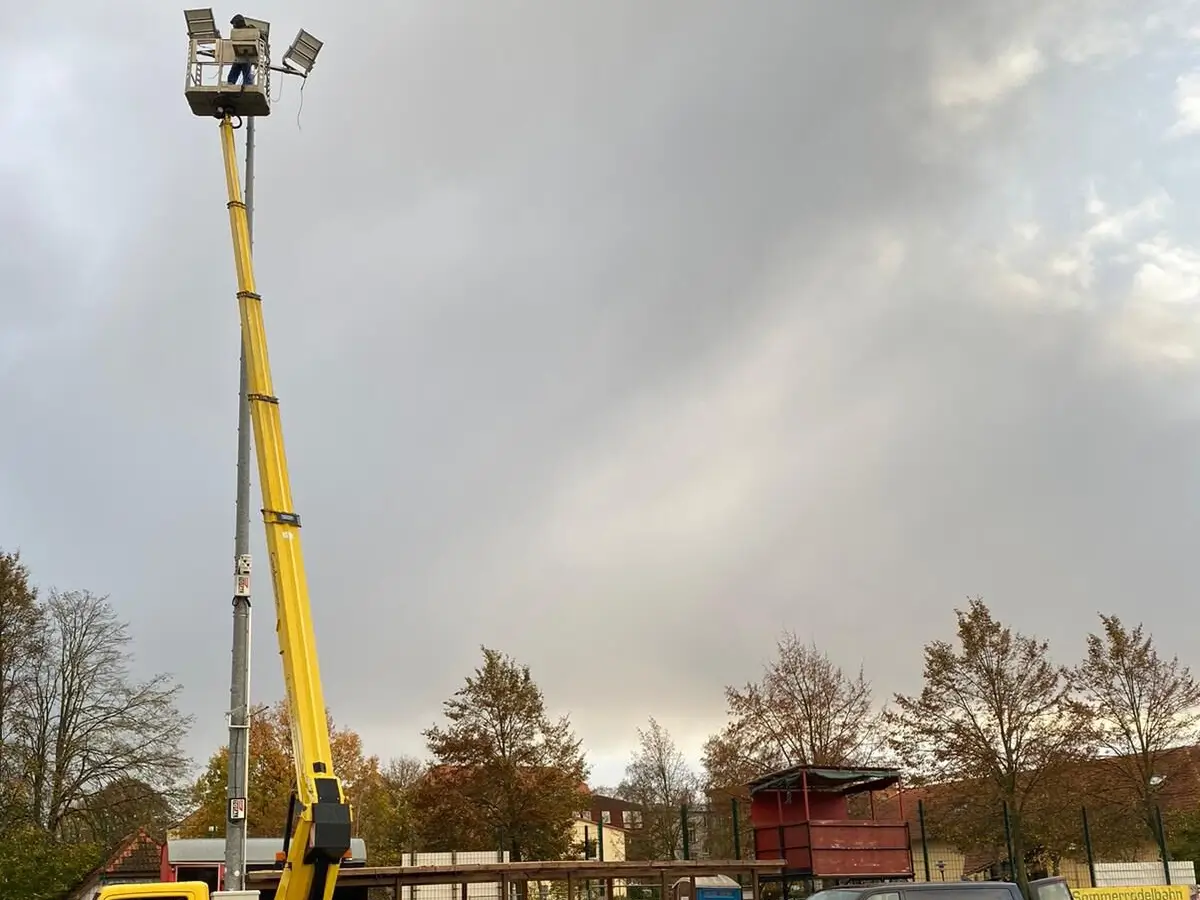 The Community Football Field in Frankfurt, Germany, serves as a hub for local sporting enthusiasts, hosting numerous matches and events year-round. One significant challenge faced at this venue was inadequate and inconsistent illumination, affecting gameplay and player safety. Our state-of-the-art sports lighting products addressed this issue, providing uniform, high-intensity lighting tailored for football fields. Now, games continue seamlessly into the night, ensuring an optimal playing experience for everyone involved.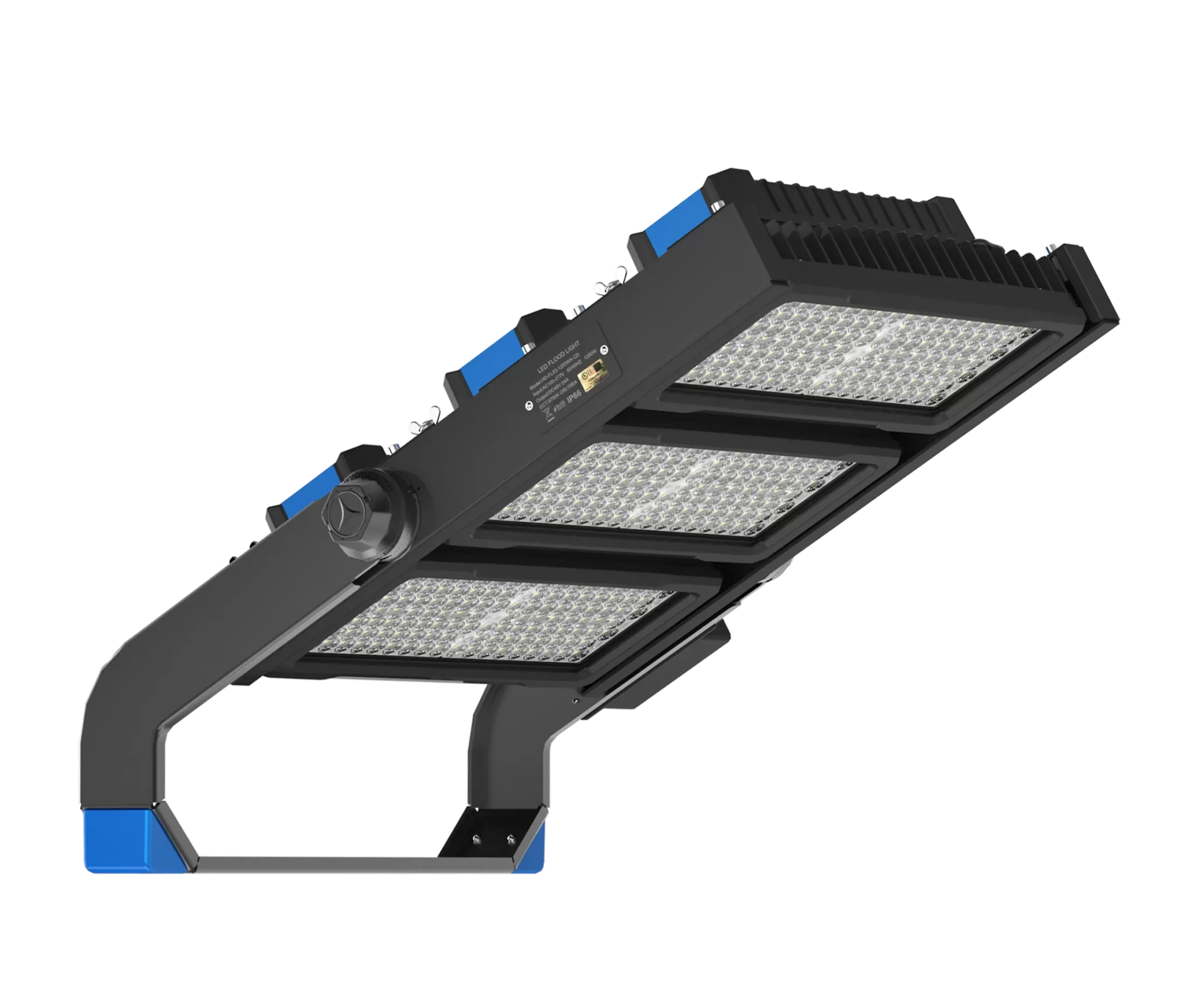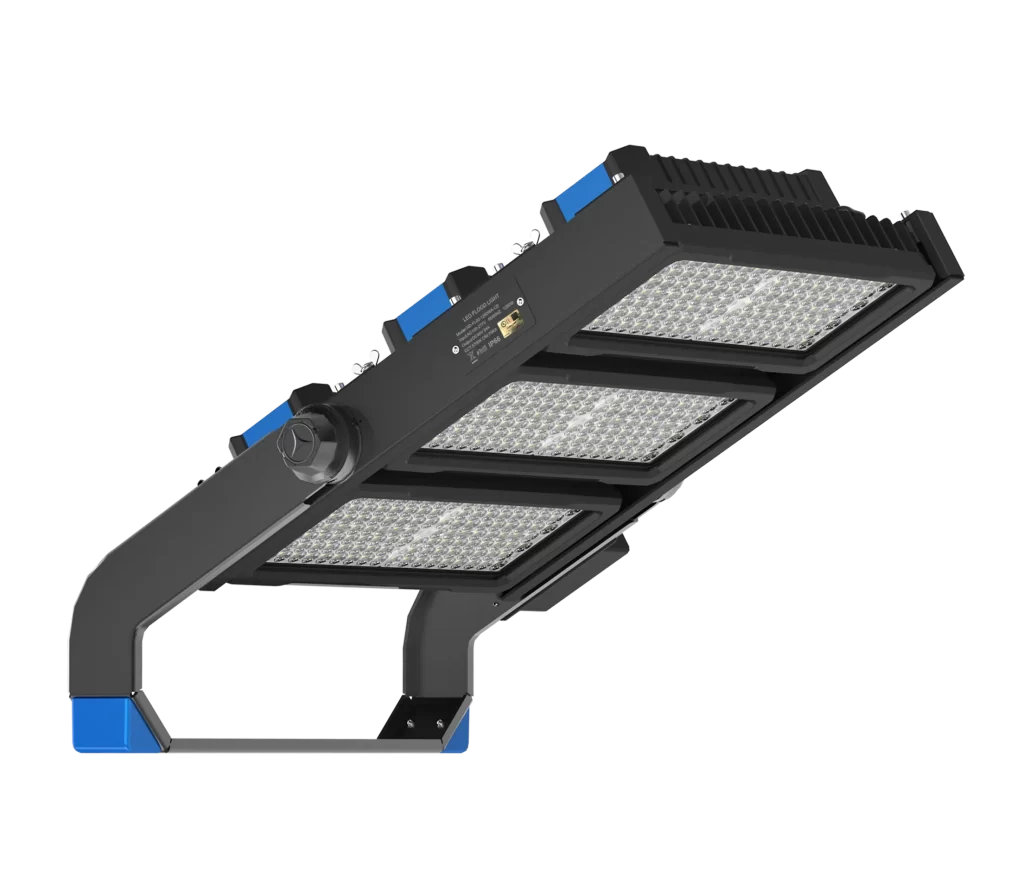 Where: Frankfurt, Germany
919 SPORTS LIGHTING CASES ALL OVER THE WORLD