SP06 Round Sports Stadium Light with High Cost-Effective
SP06 is a round sports stadium light with highly cost-effective. The illumination of sports fields is crucial to their design and construction. It not only ensures the smooth running of games but also enhances the safety and comfort of both players and spectators. Modular design, the power range covers 300W-1250W, SP09 is widely used in stadiums, sports fields, high mast lighting, light towers, and ports. No Flicker, Ra90 & TLCI90, it also suitable for the high-definition broadcast of the arena. With die-casting fin heat sinks, increased heat dissipation and a longer life span of SP06 series sports lighting. Design integral structure water-proof may guarantee waterproofing stability effectively. The precision aiming device will assist in precisely aligning the light to the aiming point. The visor is specially designed to control the lighting direction effectively, improve glare, and reduce the light impact on the residential during the application.
Super Smart Heat Dissipation Design
The 300-500W SP06 light body is designed with convective holes in the middle, wind through the lens can generate convection, which is conducive to heat dissipation, making a long life, and a more stable performance.
Multiple options for beam angle, ensure venues are multi-used
Beam angle 15°, 20° , 25°, 30°, 40°, 60° available.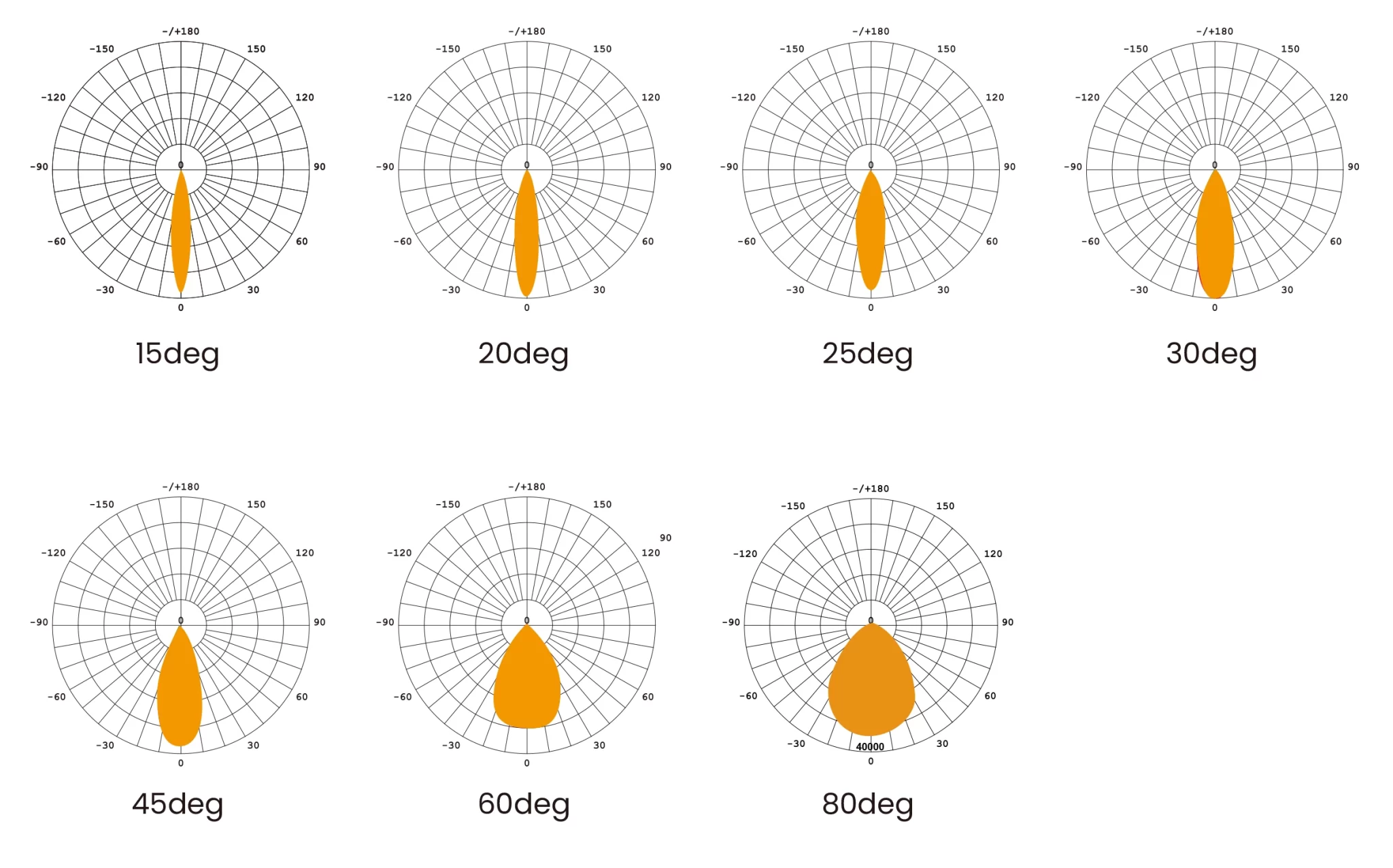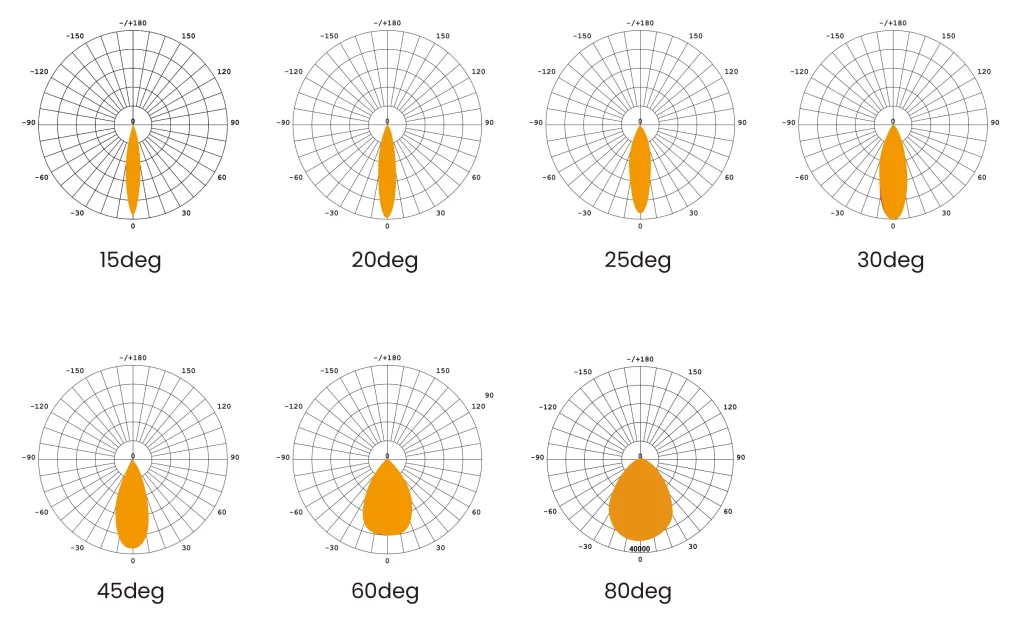 Convenient assembly and disassembly
Multi-color temperature optional
3000K/4000K/5000K(Standard) /5700K/6500K