Project Case of Alexander Central
High School Baseball Field in USA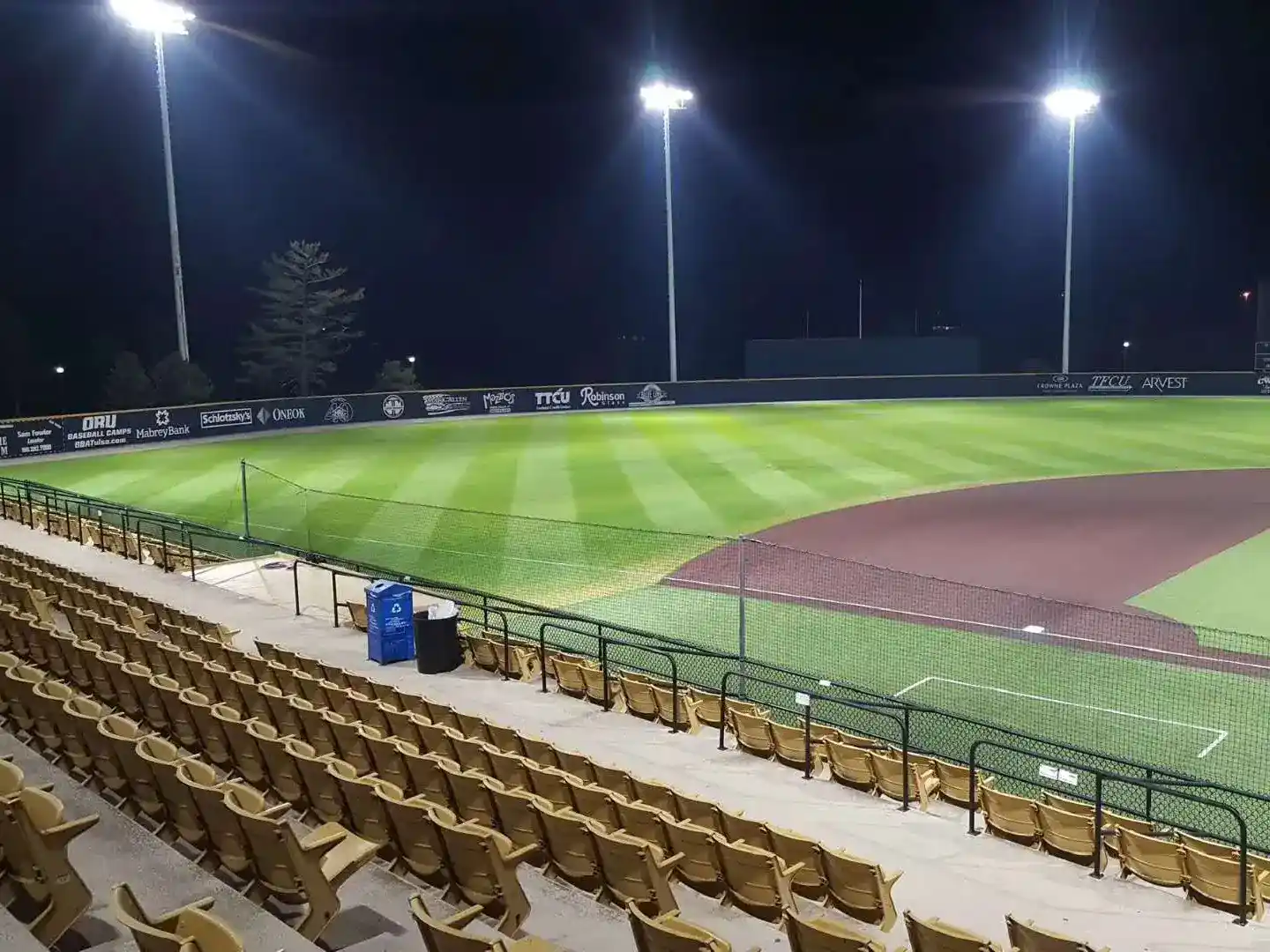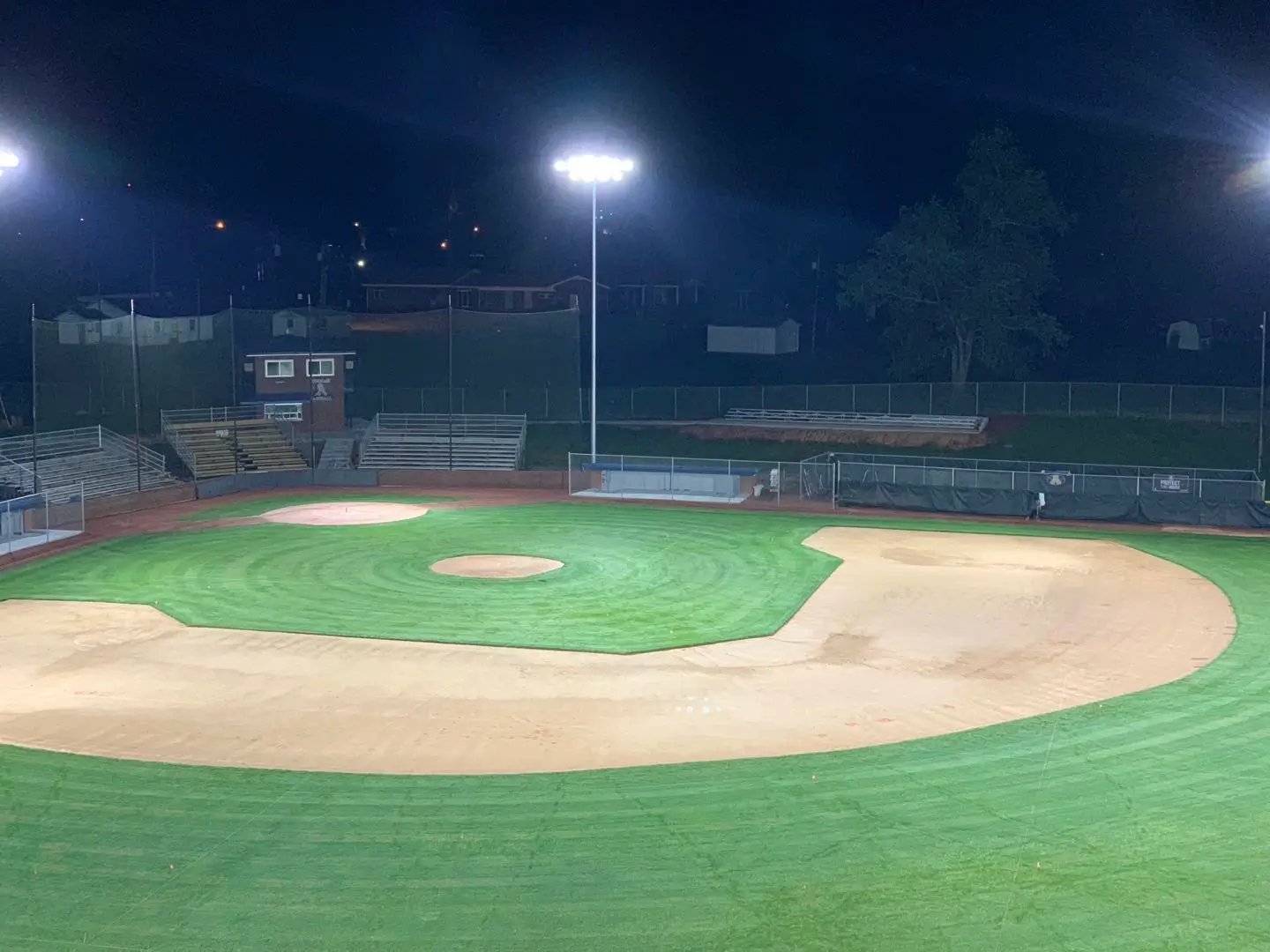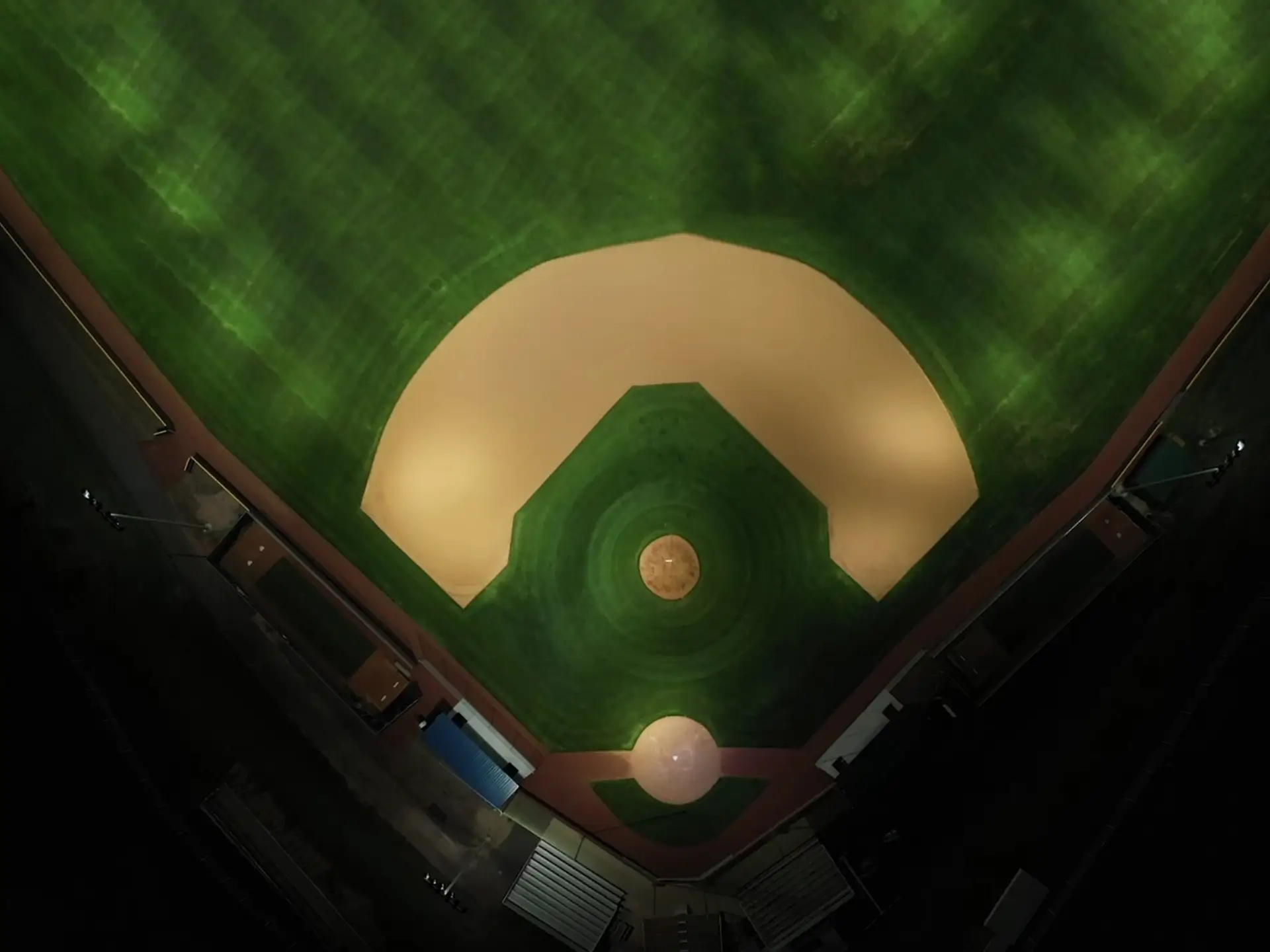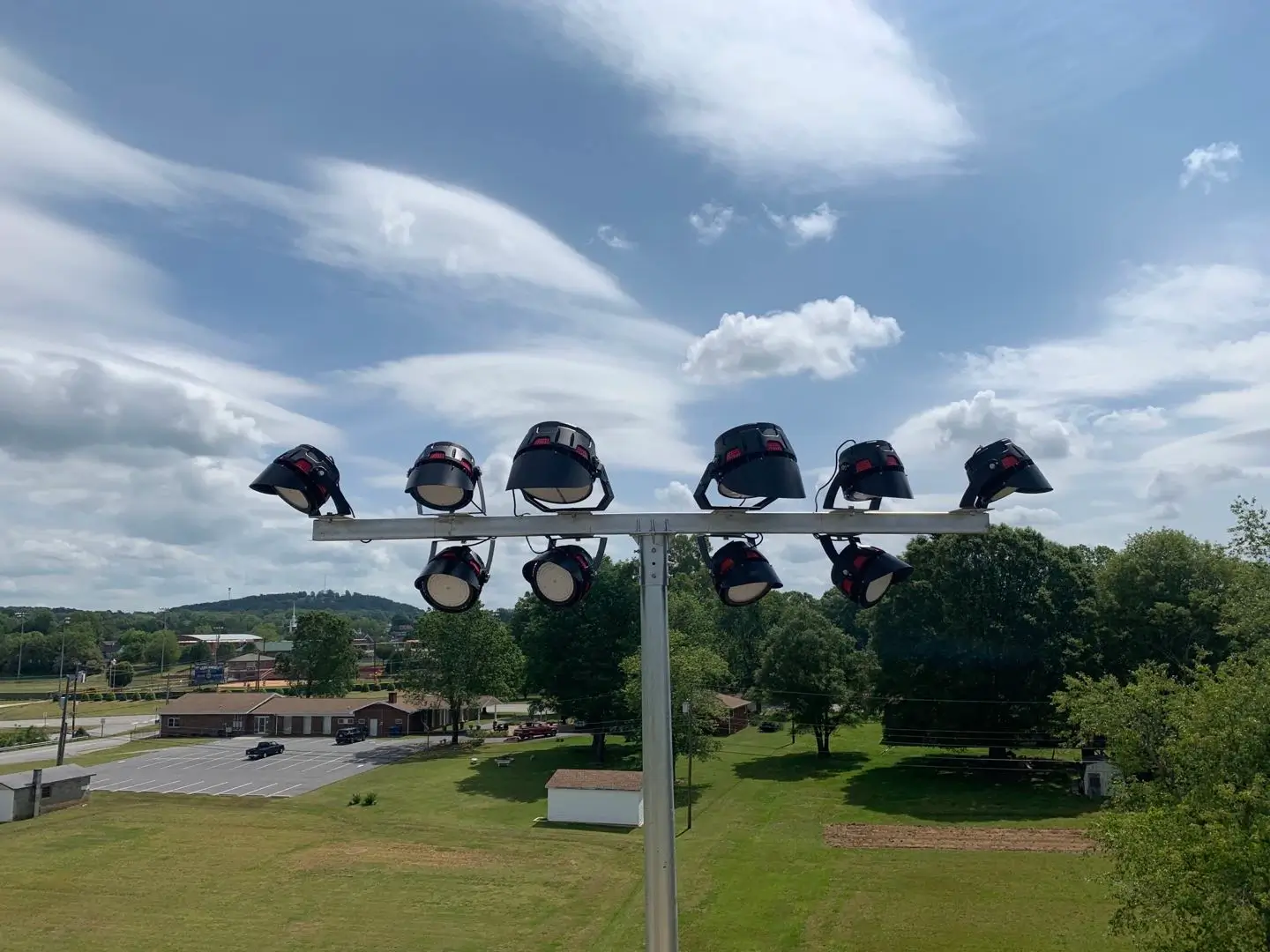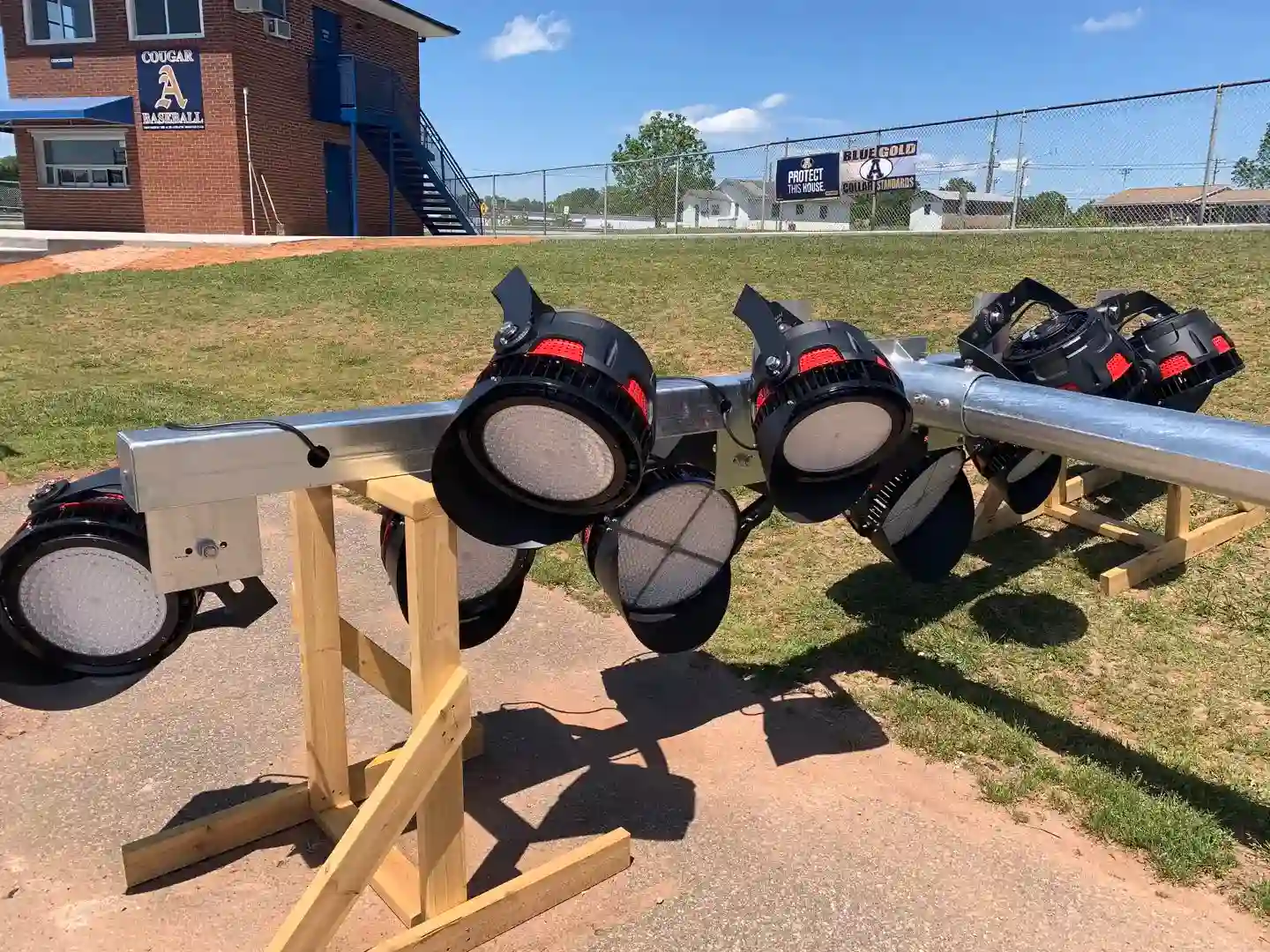 Alexander Central High School's baseball field in North Carolina faced significant lighting challenges that impacted gameplay and spectator experience. As specialists in sports lighting, we stepped in with our cutting-edge products. Our lights not only tackled issues of uneven illumination and glare but also enhanced the field's aesthetics. With our tailored solutions, we transformed challenges into triumphs, bringing unparalleled clarity and vibrancy to the game.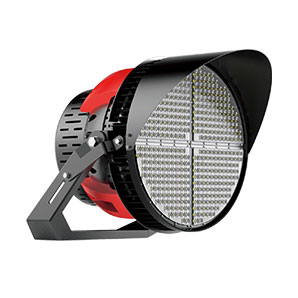 Where: North Carolina, USA
919 SPORTS LIGHTING CASES ALL OVER THE WORLD