Outdoor Lights' Project Case of
Incheon Port in Korea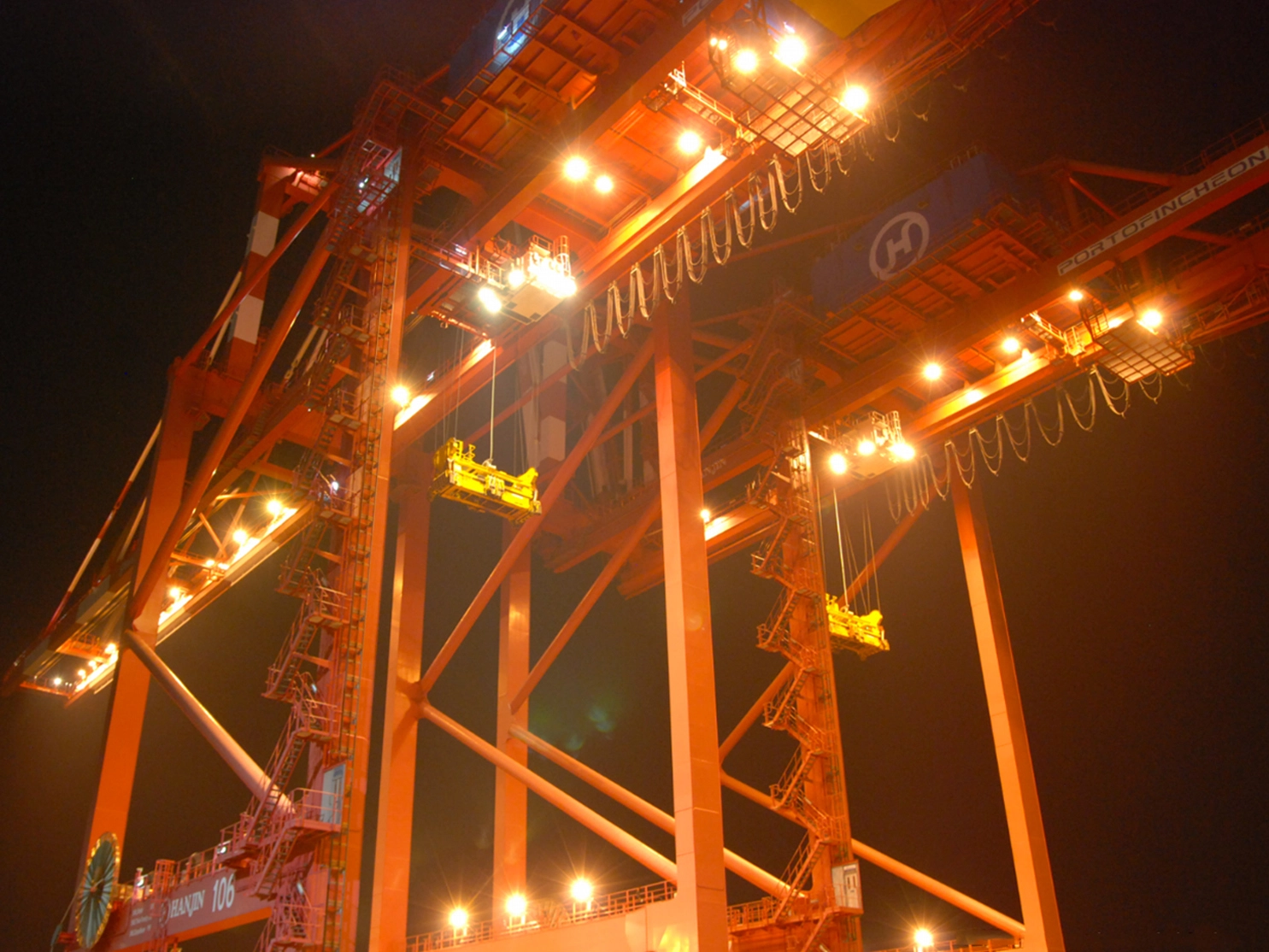 In the heart of Incheon, Korea, a bustling hub of commerce and culture, we've proudly undertaken the project of lighting up its iconic port. Using our pioneering LED sports lights, we've breathed new life into this essential infrastructure, optimizing visibility and safety. The exceptional brightness and energy efficiency of our lights are transforming port operations, mirroring our dedication to leading-edge lighting technology. Our contribution to the Incheon Port not only reinforces our global leadership in sports lighting but also embodies our commitment to sustainability. The transformative impact of our LED solutions is indeed redefining urban landscapes of the future.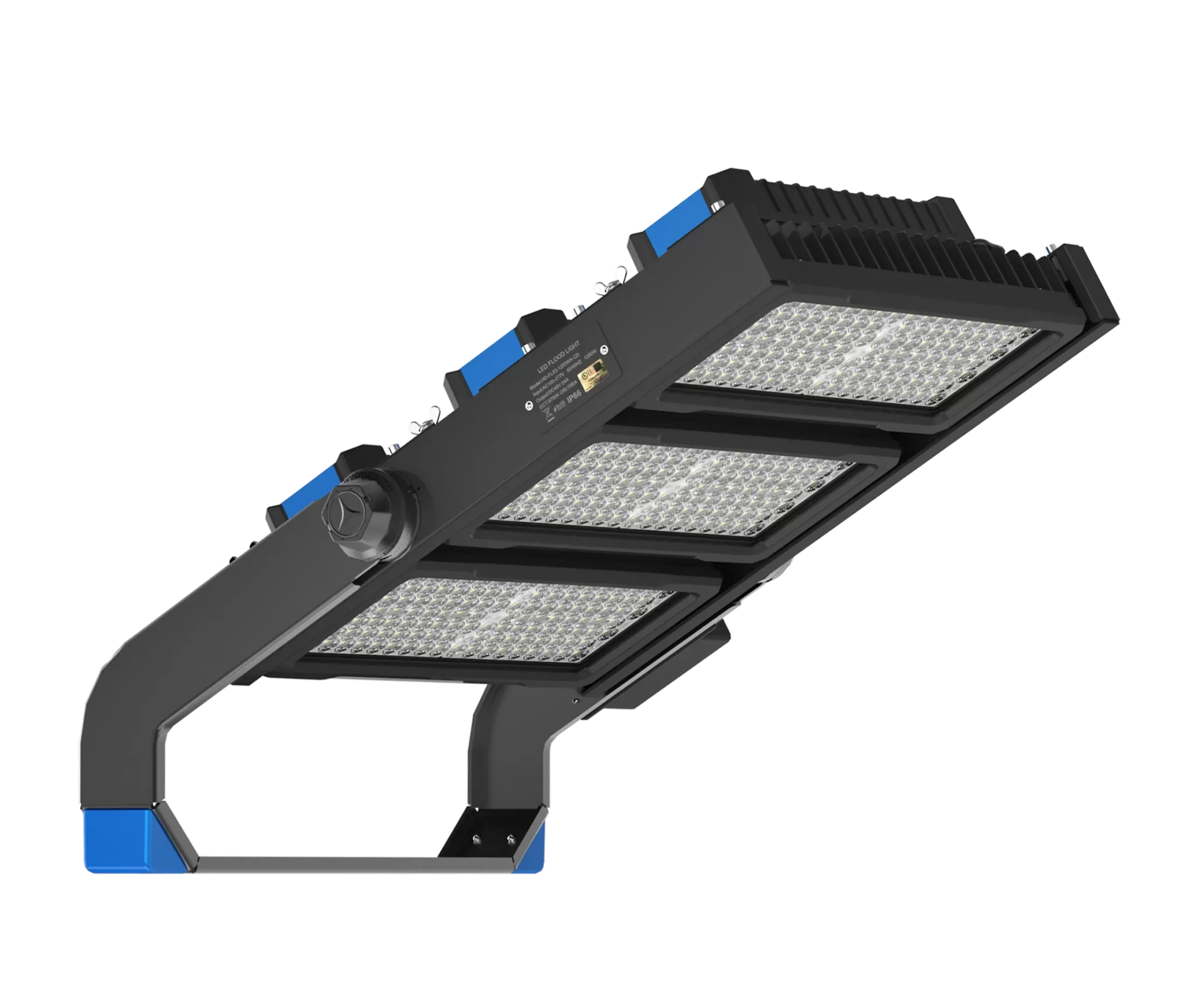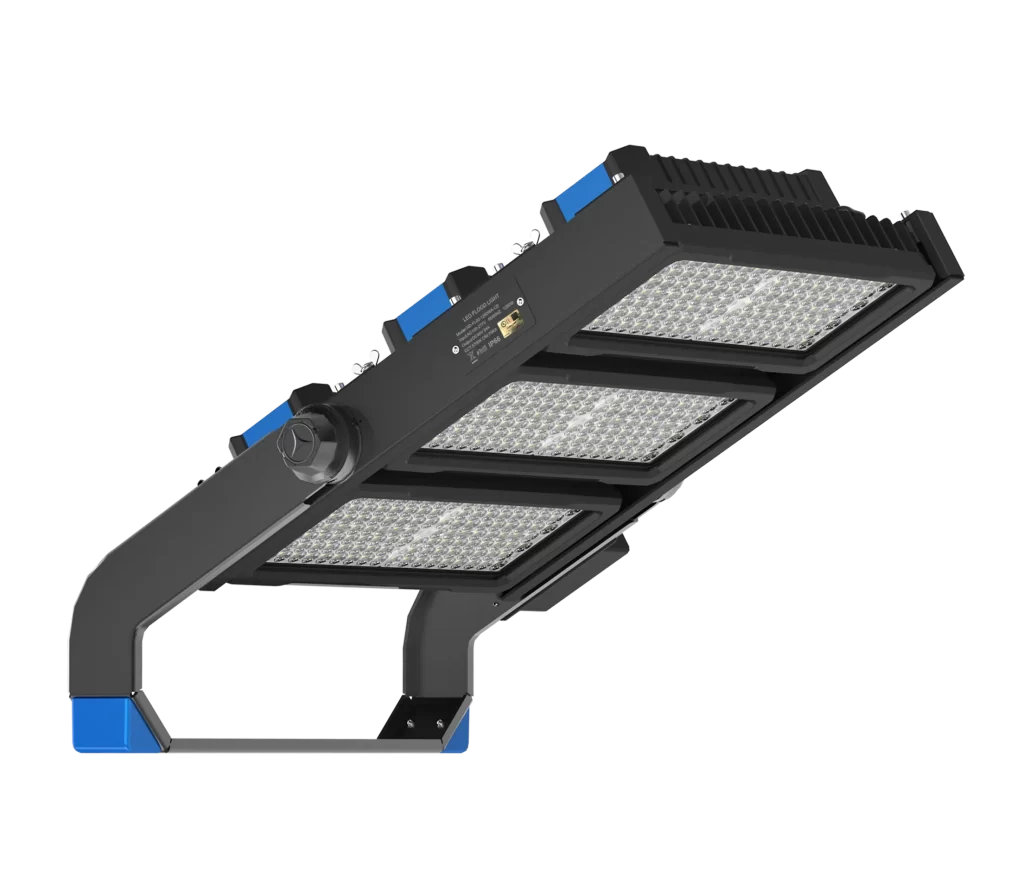 919 SPORTS LIGHTING CASES ALL OVER THE WORLD