Sports Lights' Project Case of Beach
Volleyball Field in UAE, Dubai
Proudly positioned on Dubai's golden sands, we introduce our Beach Volleyball Field project, a dazzling showcase of our innovative sports lighting. Synthesizing design, technology, and athleticism, our floodlights cast the entire field in brilliant illumination, heightening player performance and spectator enjoyment alike. As Dubai, a city of architectural grandeur and effervescent cosmopolitan life, shines ever brighter, our eco-friendly lights set the pace in sustainable sports infrastructure. Seamlessly interwoven with the dynamic local landscape, this volleyball field encapsulates the pulsating spirit of the region. Step into our floodlit arena, where every serve, spike, and volley radiates with unmatched intensity.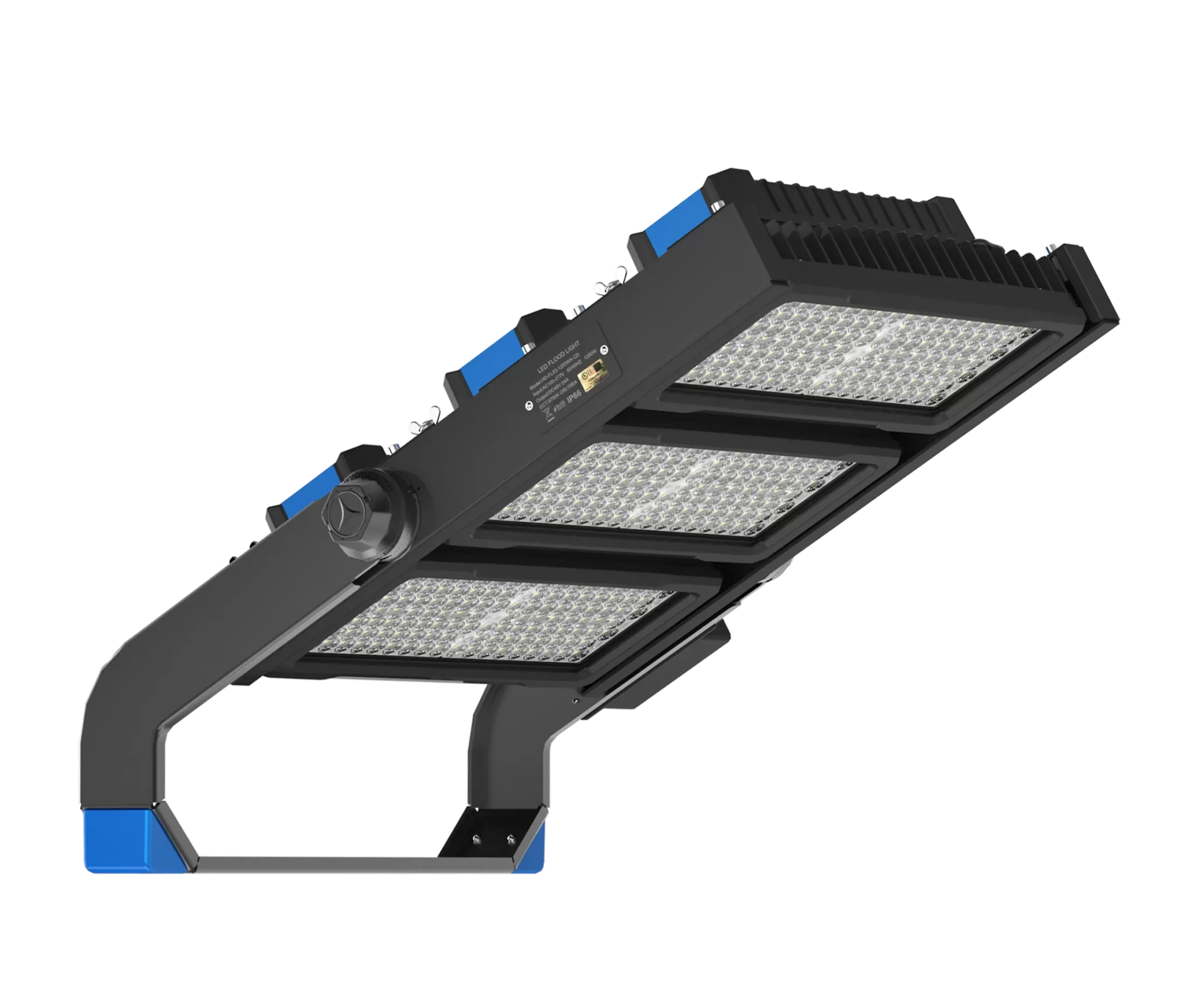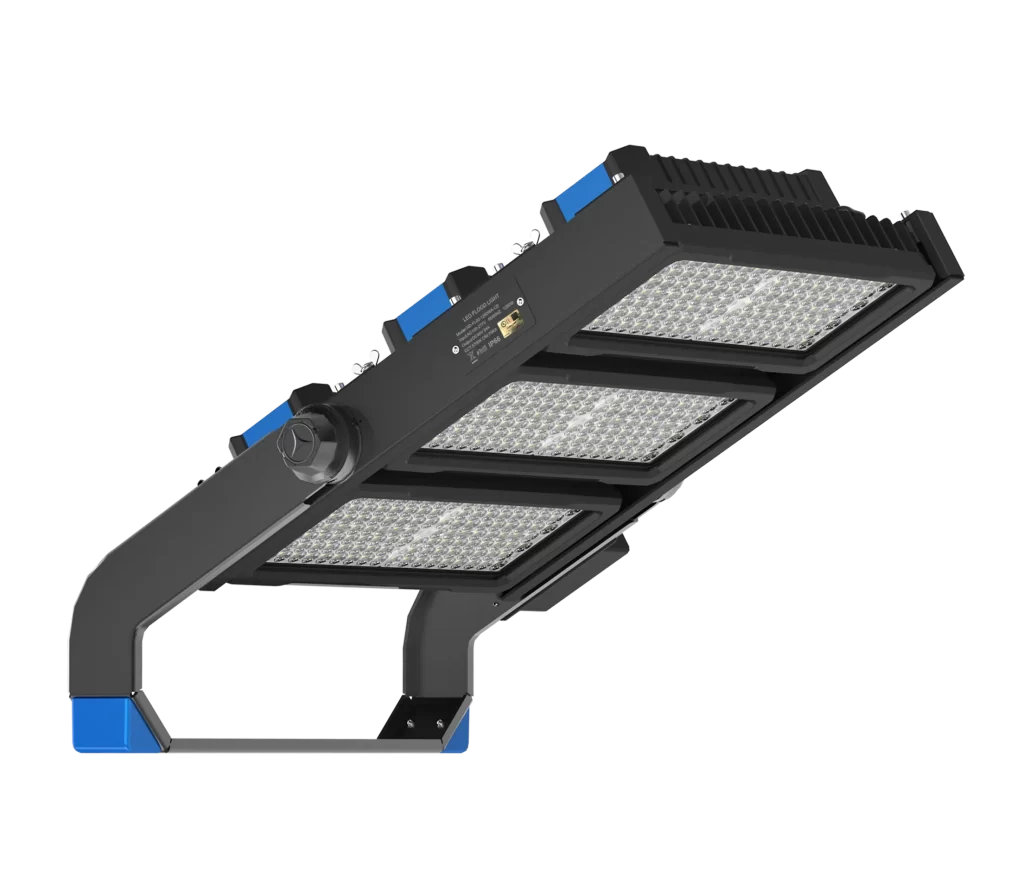 919 SPORTS LIGHTING CASES ALL OVER THE WORLD