Sports Lights' Project Case of Football Field
in Melbourne Australia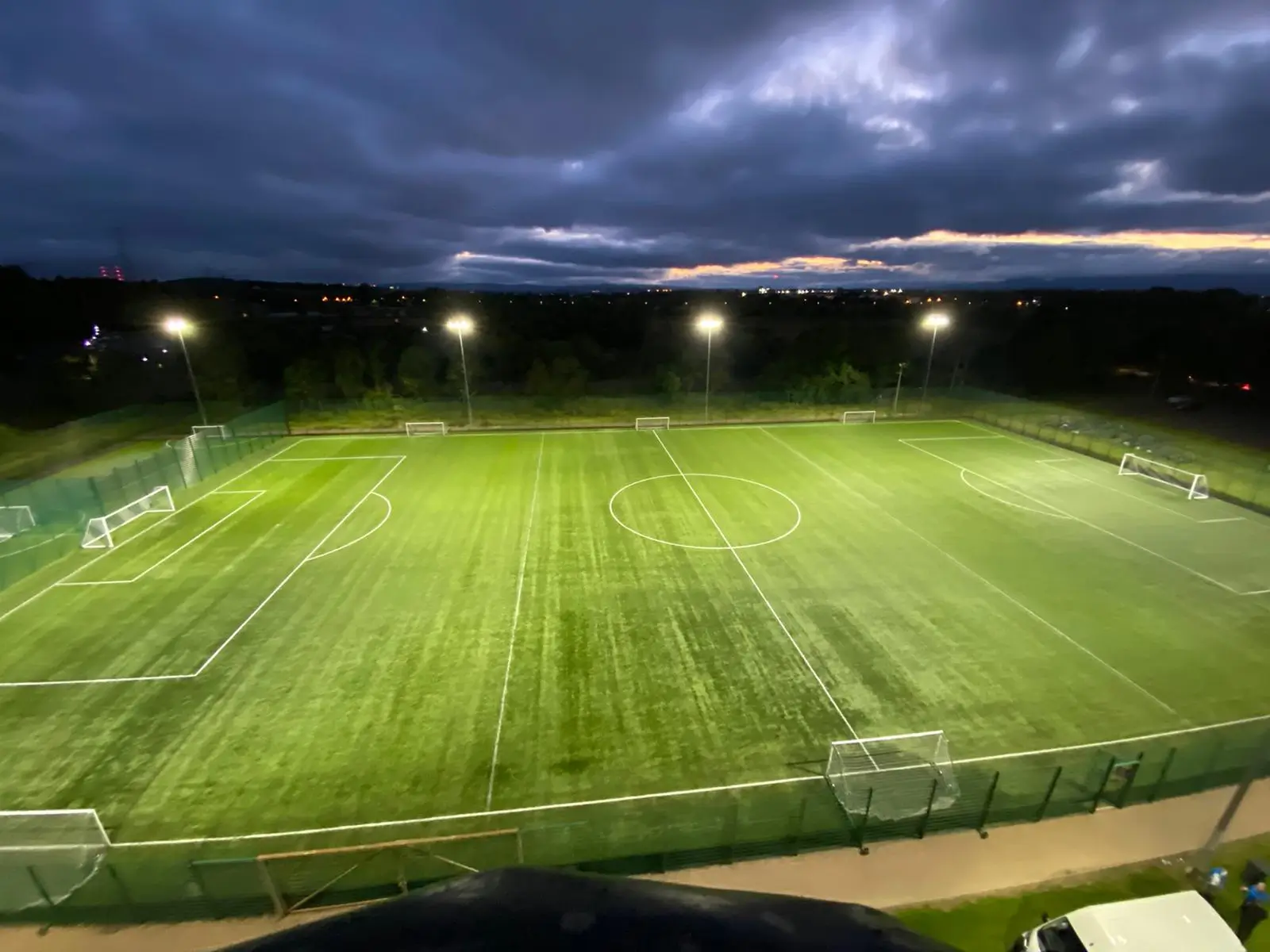 Melbourne, Australia, boasts a football field revered by fans and athletes alike. Yet, this landmark isn't without its challenges. Balancing the unpredictable Melbourne weather with the need for optimal, glare-free lighting is paramount. Here, our sports lighting products step into the spotlight. Tailored for outdoor sports arenas, our lights promise unwavering luminance, energy-efficiency, and resistance to the elements. As Melbourne's weather shifts, our lighting remains steadfast, ensuring players perform and spectators see every moment in brilliant clarity.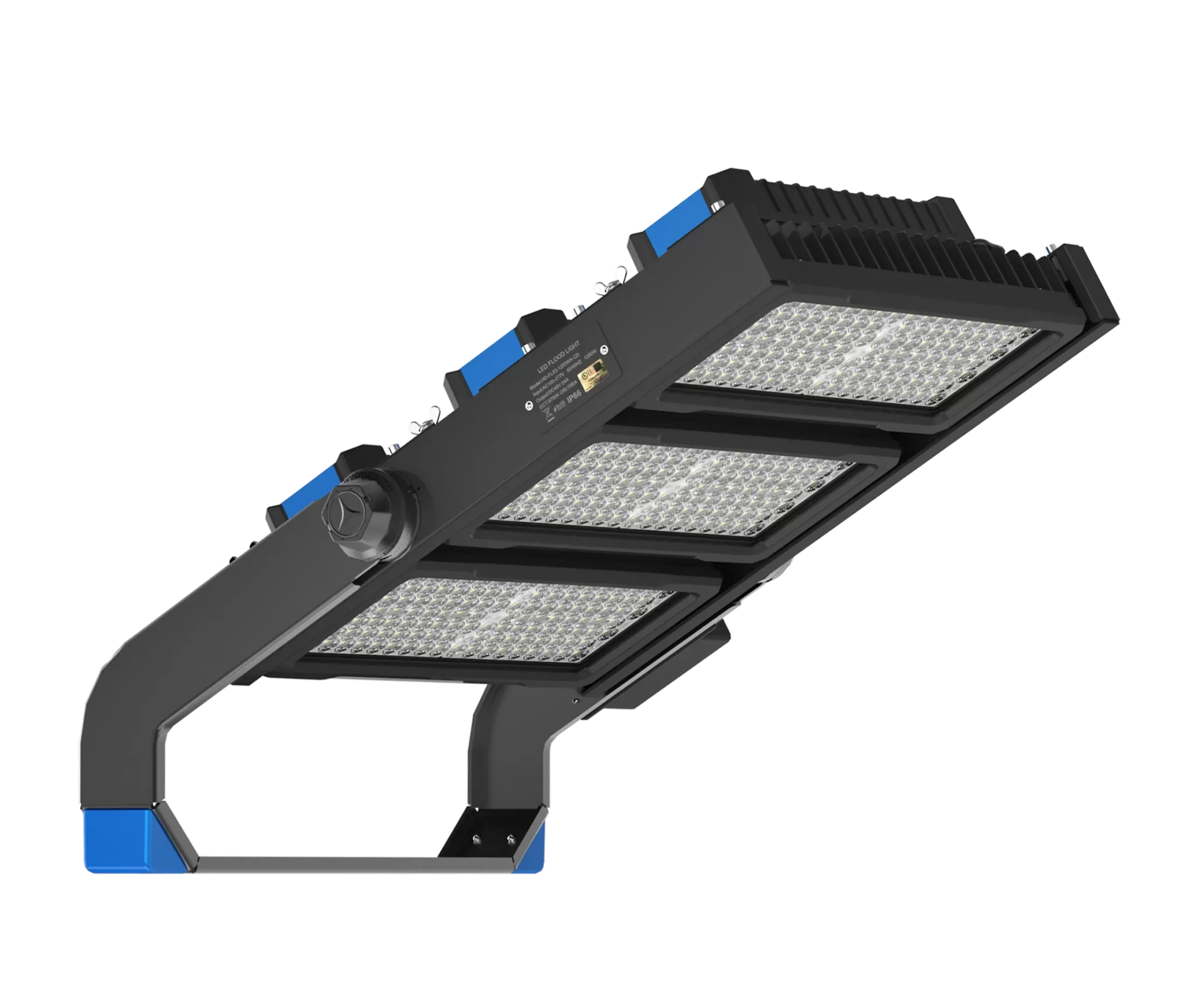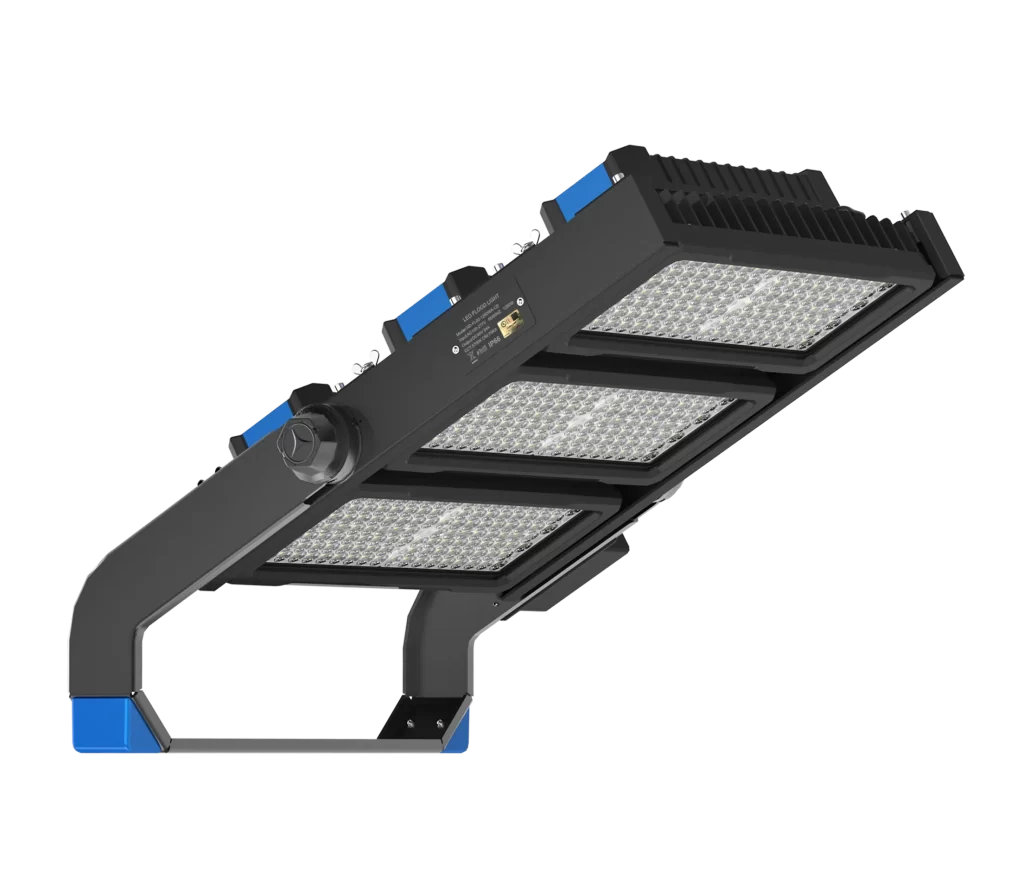 919 SPORTS LIGHTING CASES ALL OVER THE WORLD