ABOUT HD (Huadian) Lighting
Our stadium projects are available in 63 countries around the world. To date, we have successfully completed more than 919 projects across 63 countries and currently hold 126 patents.
Founded in 2013, HD focuses on outdoor & industry lighting and has been a leader in Sports Lighting in China. Since 2018, HD has been the Top 2 Manufacturer of LED Sports Light in China. We pride ourselves on manufacturing high-end LED lighting, specializing in sports lights, floodlights, street lights, area lights, and high bay lights showcasing our comprehensive expertise in outdoor and sports lighting. We aim to be the supplier of the world's top 10 lighting brands. Earn from society, use for the society.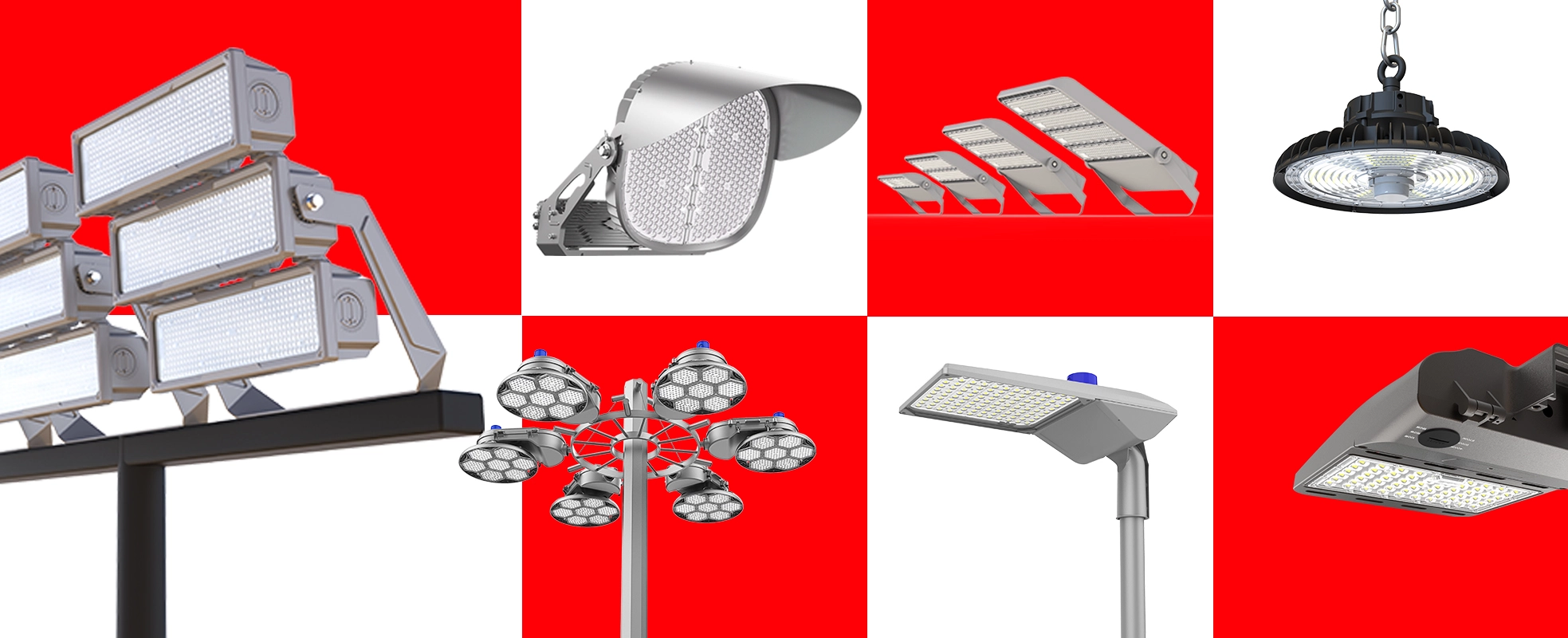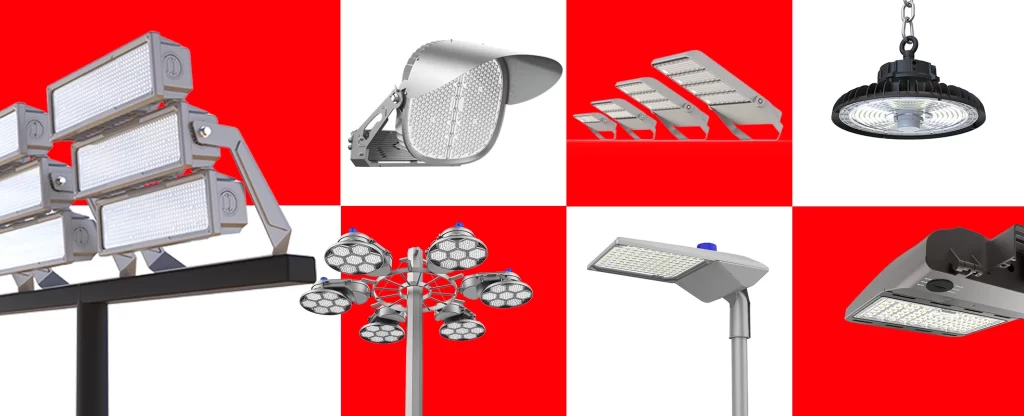 With a skilled team of over 69 engineers, we have robust ODM and OEM capabilities, expertise, and resources to seamlessly design and manufacture both custom and off-the-shelf products. We develop 10-15 new products and 25 customized products annually. And Investment of 25 million RMB in R&D in 2022 and expects to invest 30 million RMB in 2023, with an estimated growth rate of 15% to 20%.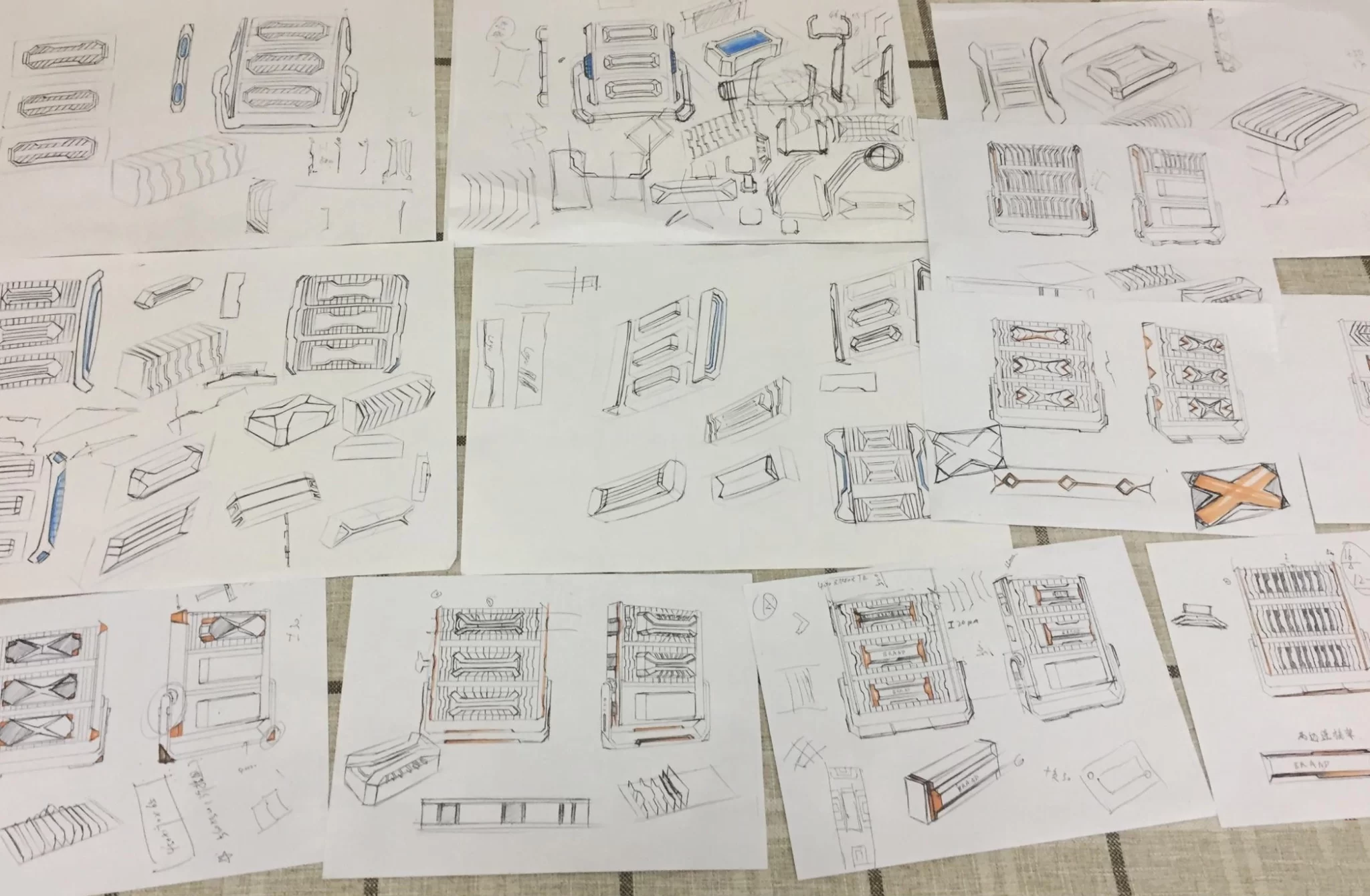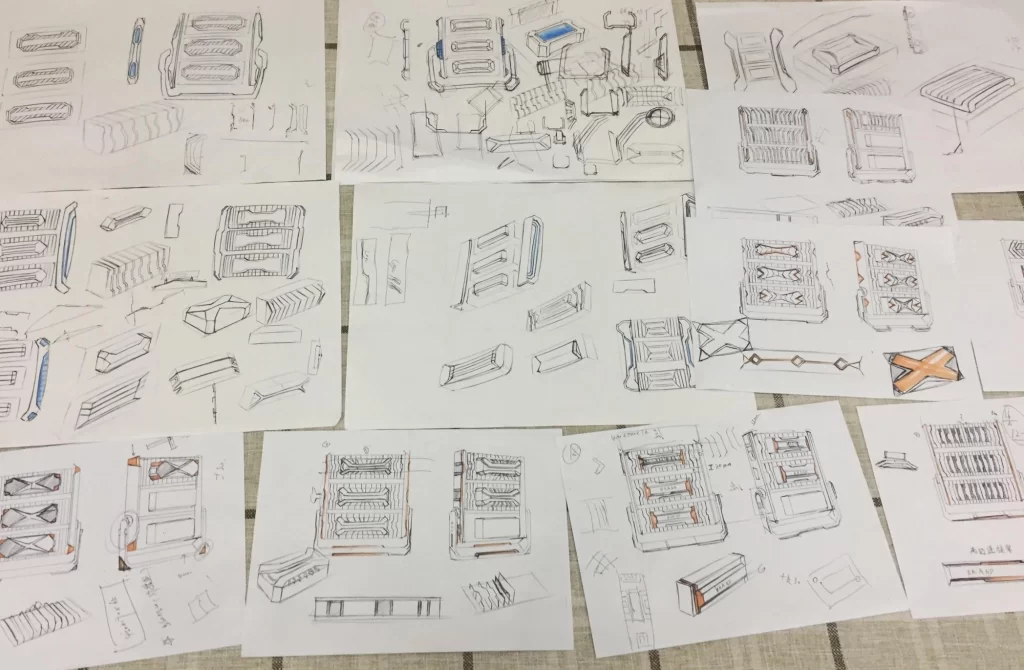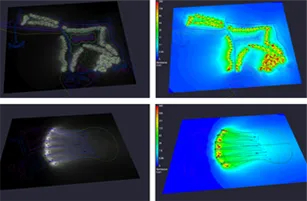 Lighting Simulation Design Team
We are a professional lighting manufacturer and supplier, with an efficient semi-automatic production line to ensure production capacity. 30 quality personnel, from assembly to shipment conduct 100% quality inspection to ensure product quality. Production capacity of 1.3 million pieces in 2022. We are committed to being a reliable partner for all customer who chooses HD through continuous research, exploration, and case summaries.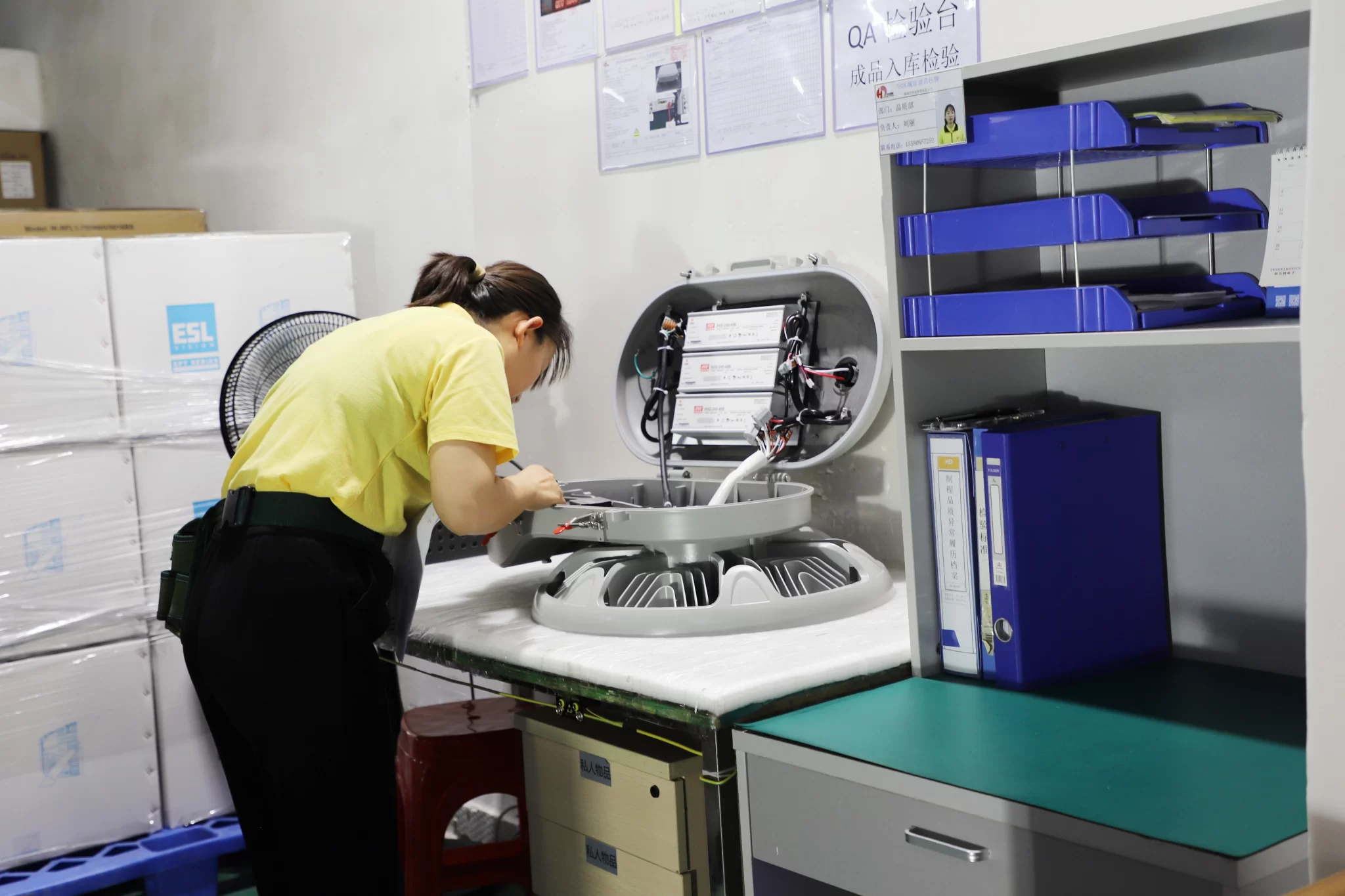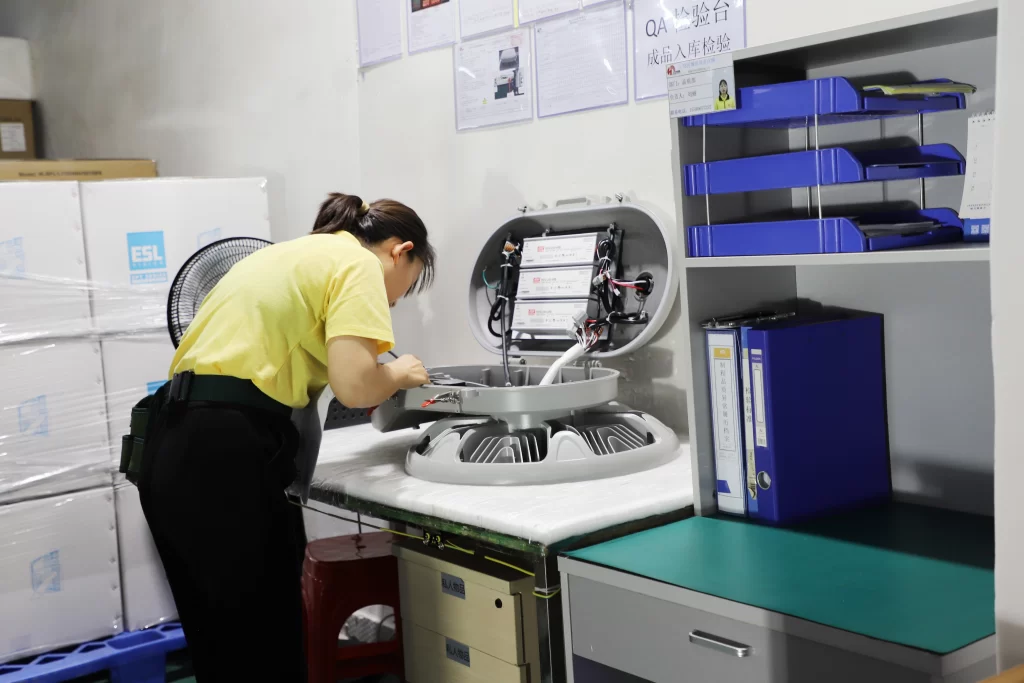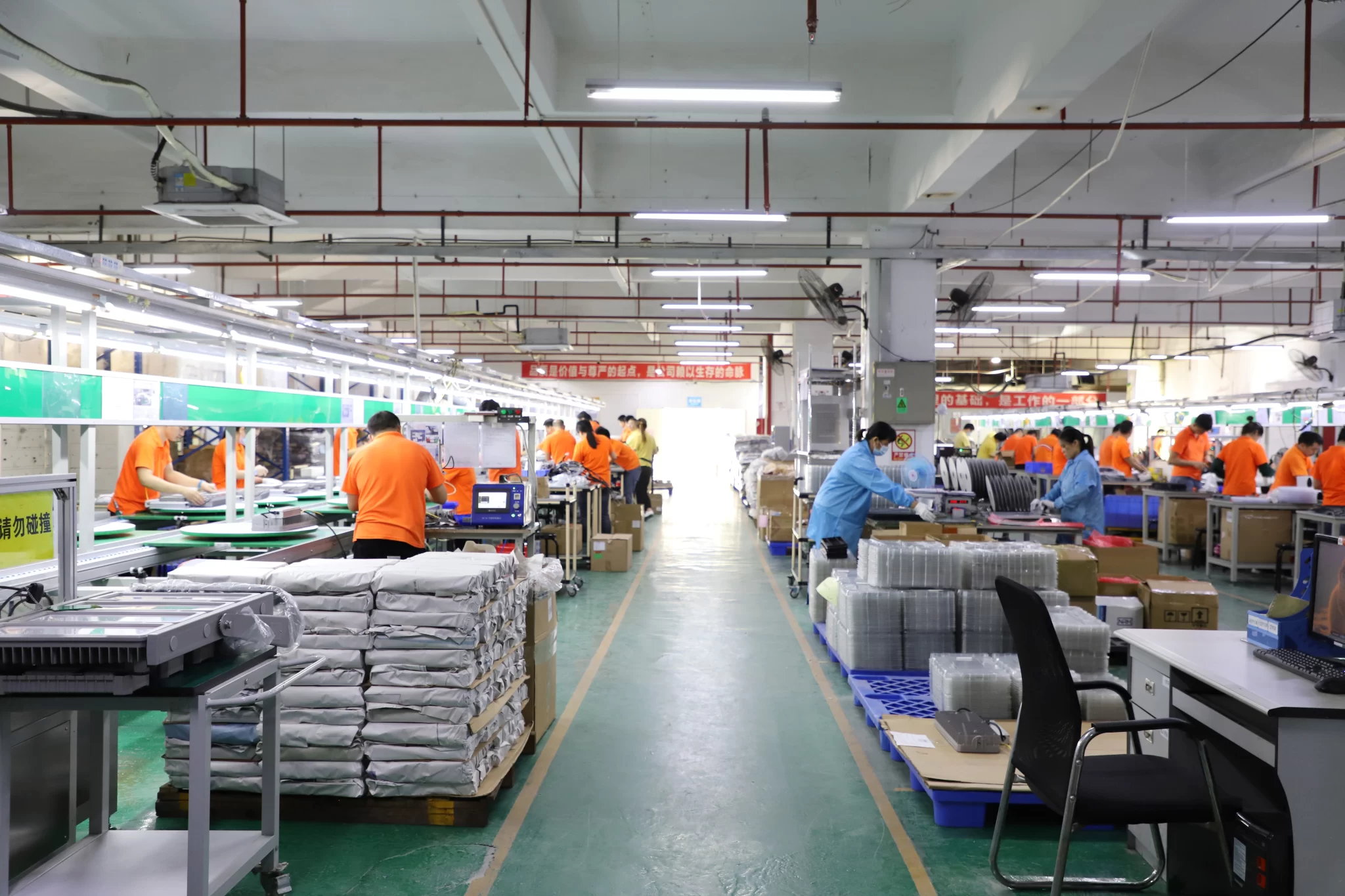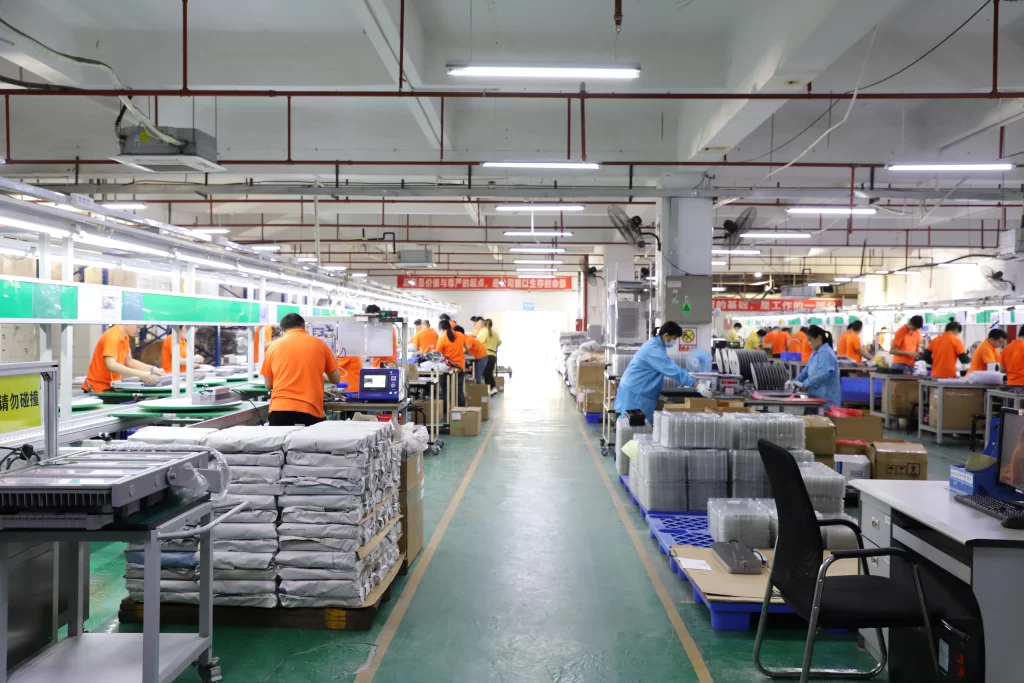 Focusing on outdoor lighting, mainly the high power led lighting fixtures, meet the requirements of major customers. Our marketing model is B2B mode with Hi-cost & effective. Efficiency is speedy Hi-quality. Customer-first is our service principle.
HD has held 129 patents, including 8 invention patents, 49 utility patents, 56 design patents, and 16 national patents.