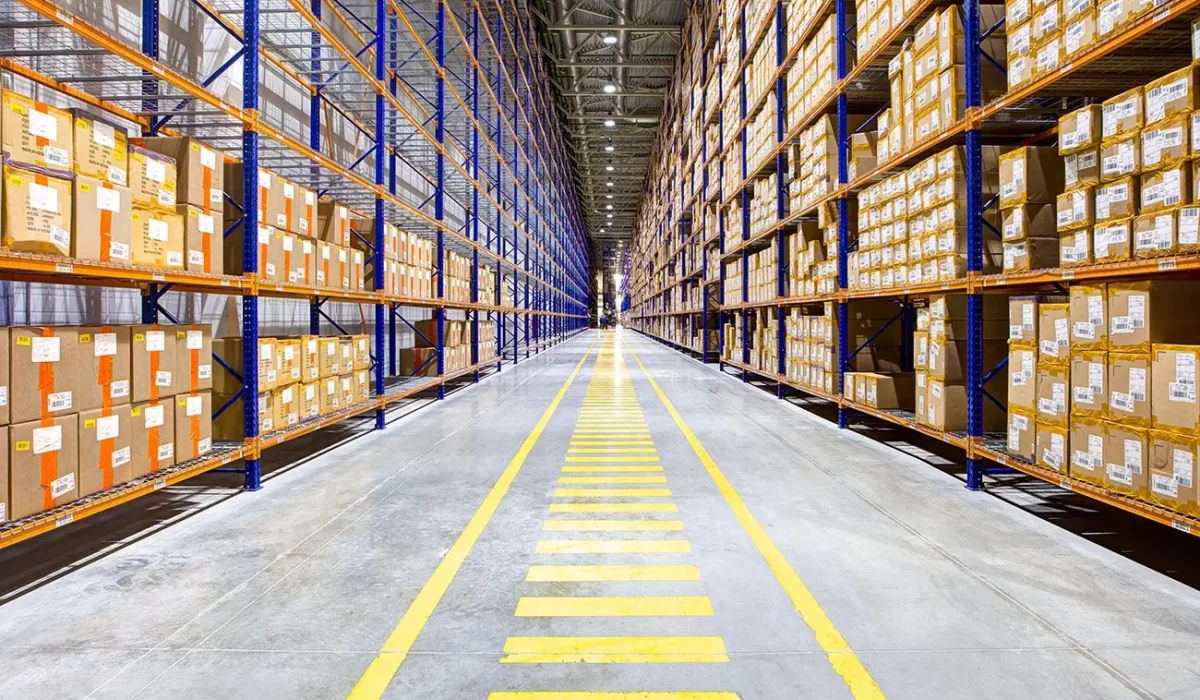 Industrial Lighting Solutions
Industrial lighting refers to the lighting systems used in various industrial settings such as factories, warehouses, and manufacturing plants. These lighting systems are designed to provide adequate illumination for work areas, ensuring optimal visibility and safety for employees. The standard range of illumination for different areas within industrial settings can vary depending on specific industry standards, regulations, and the nature of the work performed.
These areas require high levels of brightness and uniformity for clear visibility and precision in work. Illumination levels typically range from 300 to 500 lux for general tasks and up to 1000 lux for intricate work. Special workshop lighting products may be needed for specific requirements, such as food factories requiring environmental cleaning and sterilization, which will require light surface smooth and waterproof effects. Paper Mills, steel mills, glassware factory, and other factories working at higher temperatures, driver are required to withstand high temperatures and better stability. The farm environment is relatively dirty and has strong air corrosion, it requires good heat dissipation effect and the material spray corrosion resistance. Shipyards, aircraft factories, etc., because of the size of the province of products, the workshop space and height are relatively large and high, then a need for high power and high-efficiency lighting products to meet the needs of illumination.

Special industrial lighting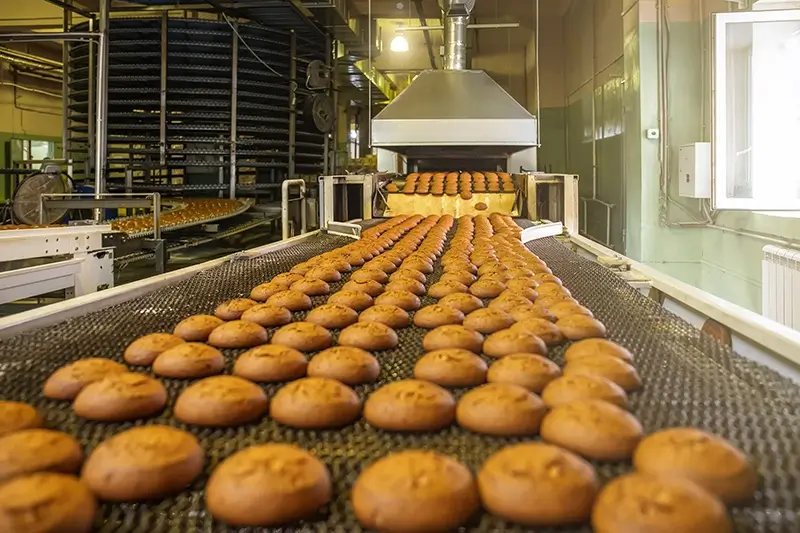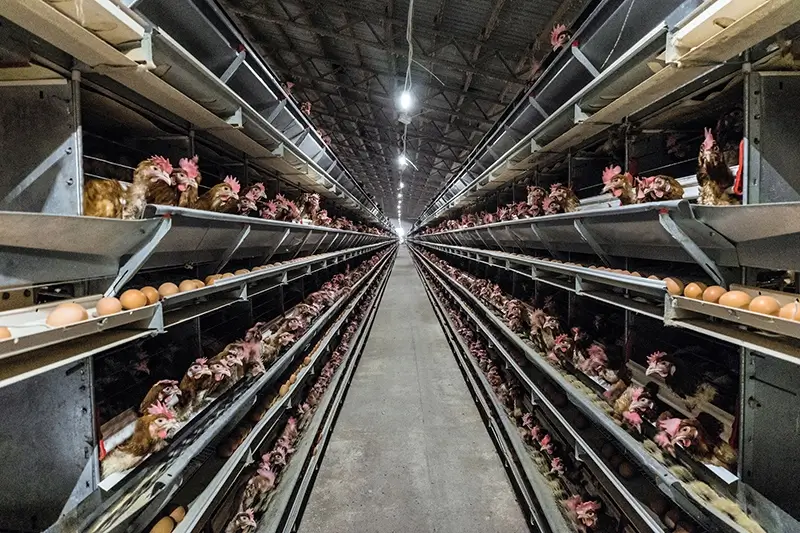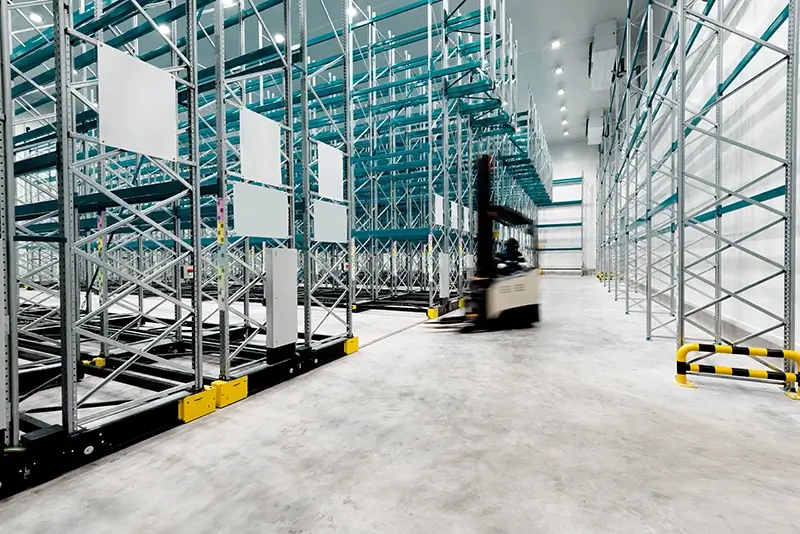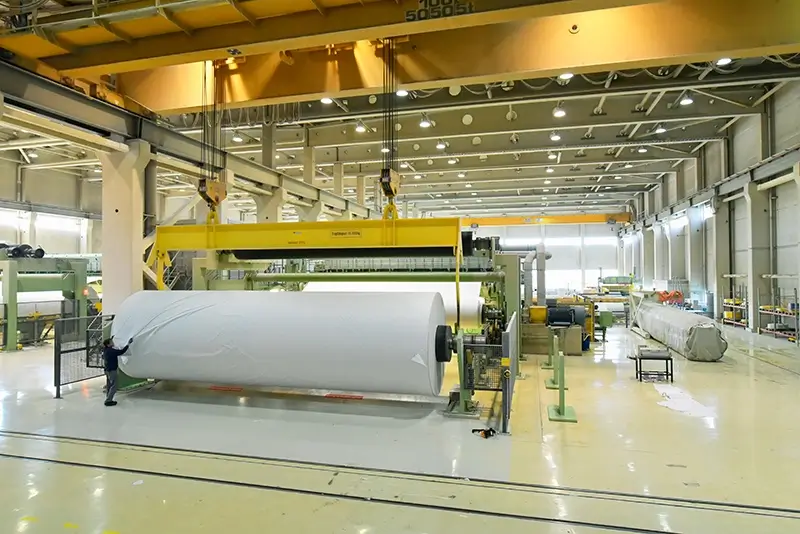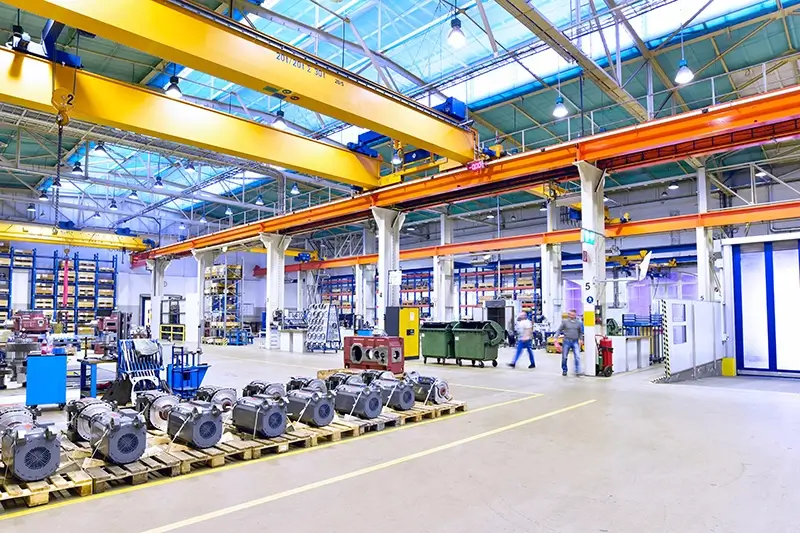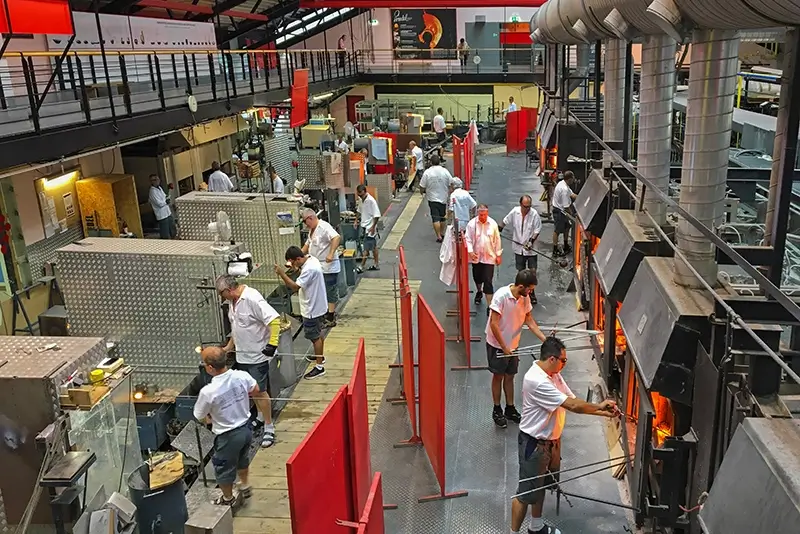 Adequate lighting is important for efficient picking, sorting, and inventory management. Illumination levels usually range from 150 to 300 lux for general storage areas and up to 500 lux for visual tasks. The choice of light type can help save energy and reduce emissions.
A warehouse is divided into two parts, bulk area and shelf area, at this time the choice of light type also helps to save energy and reduce emissions. For example, for most of the incoming area for the open area, the circular and symmetrical spot is a more appropriate photometric diagram. The shelf area is the active area for the aisle type, then the rectangular spot is more matching. In large supermarket shelving warehouses, more even lighting and better visibility are also required.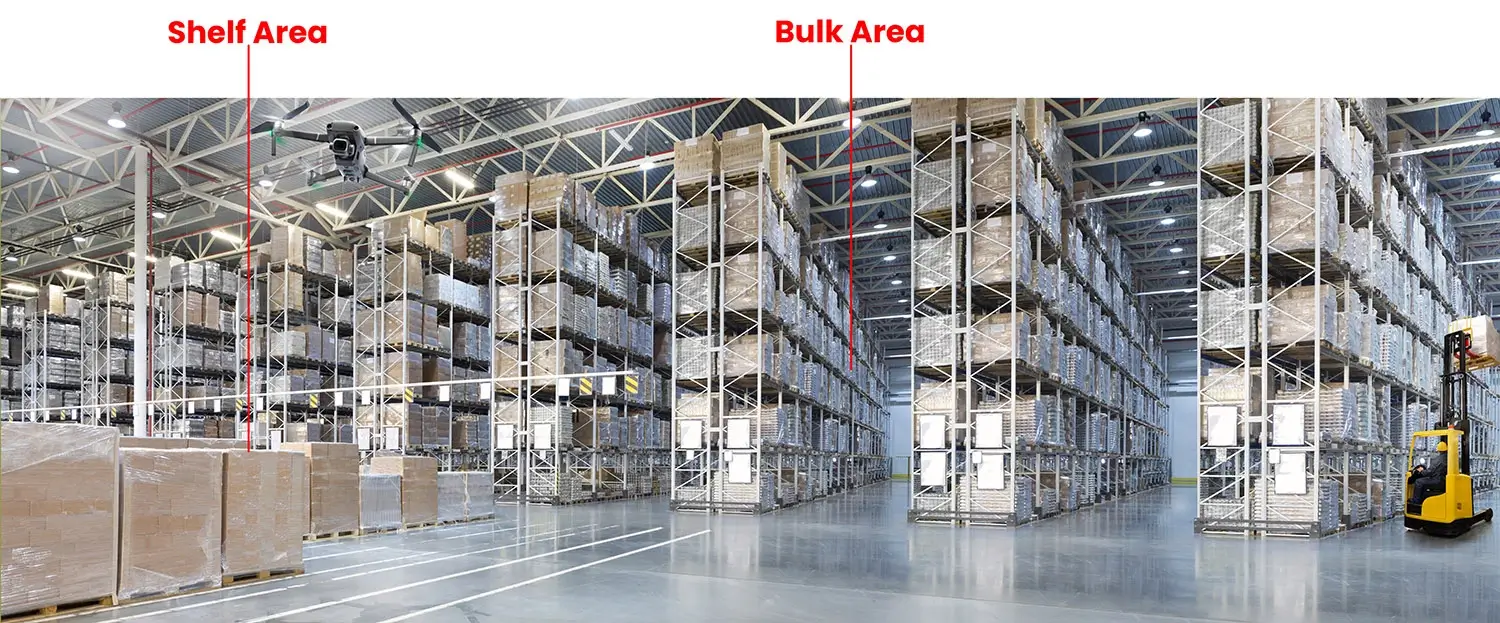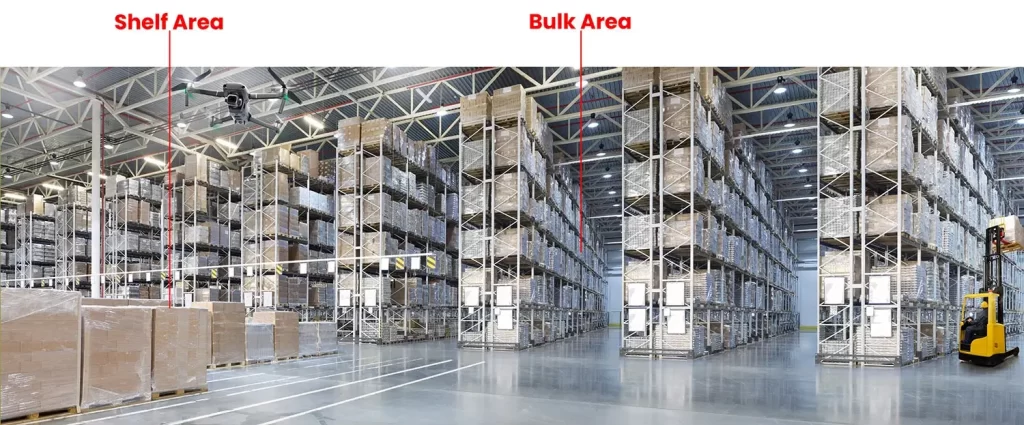 Lighting in loading dock areas is crucial for safe and efficient handling of goods. Illumination levels can vary but often range from 200 to 500 lux. Additional lighting requirements may be needed for safety and security.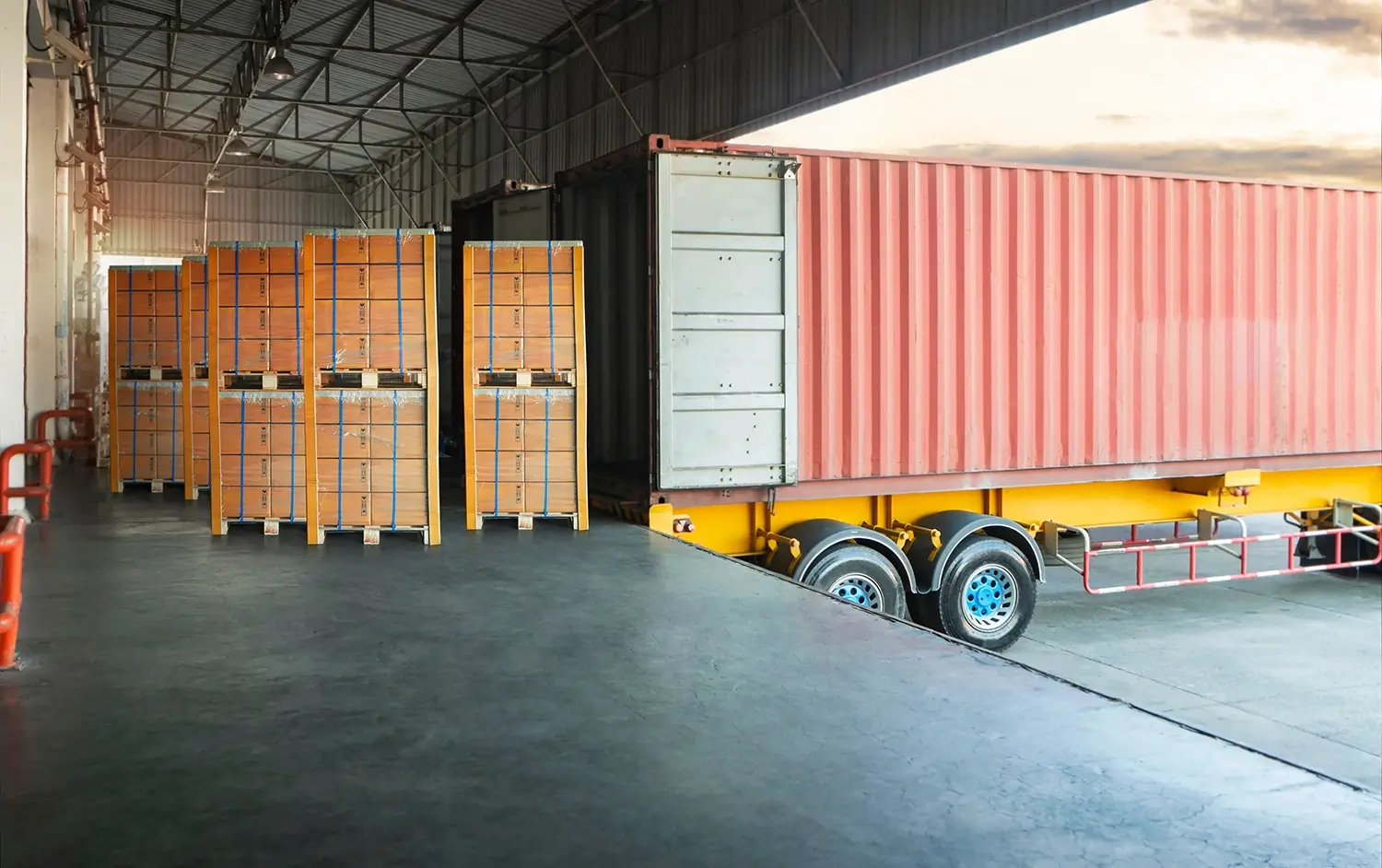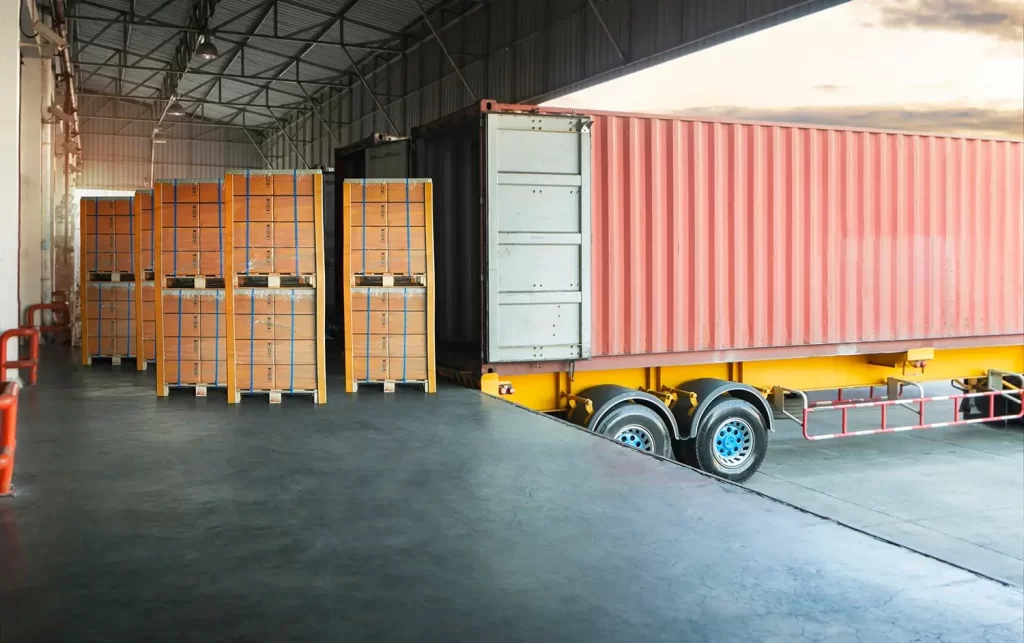 Well-lit parking lots ensure safety and security. Illumination levels vary depending on specific requirements, typically ranging from 10 to 20 lux for car parks and higher for areas with enhanced security needs.
Small and medium-sized indoor gymnasiums( such as tennis, badminton, table tennis, squash, basketball, and skating rinks) require good uniformity, high color rendering, and no strobe light. Intelligent control modes, such as dimming, sensors, and Bluetooth control, can provide convenience, flexibility, and energy efficiency.
Large spaces such as exhibition centers, logistics cente, airports, stations, etc., are also used with high bay lights.
When choosing high bay lights for practical application, consider the characteristics of the environment, the desired function and power, installation options, and control modes to maximize convenience, energy savings, ROI, and cost-effectiveness.