AL03 Led Area Light with Power and CCT Tunable
AL03 is a modular led area light series. Two models, including 60W, 80W, 100W, 150W, 185W, 240W, 300W, input voltage of 100-277V/240-480V. And also designed a color temperature and power adjustments scheme, to meet the needs of the selection of a more cost-effective program. Modular PC lens, easy to replace, saving mold and maintenance costs. Specifically designed lens Types Ⅲ, Ⅳ, and Vallow architects maximum freedom to design any layout without restraint. These optics are engineered for maximum light output. The integrated cooling fin provides excellent thermal dissipation. this design allows the fixture to have extremely long life hours. AL03 Including a multitude of mounting options, surge protection devices, IOT photocell capability, and the most technologically advanced LEDs on the market, the LED6099 is ready to conquer the lighting landscape.
PC Lens is Easy to Replace
Modular lens, easy to replace, saving mold and maintenance costs.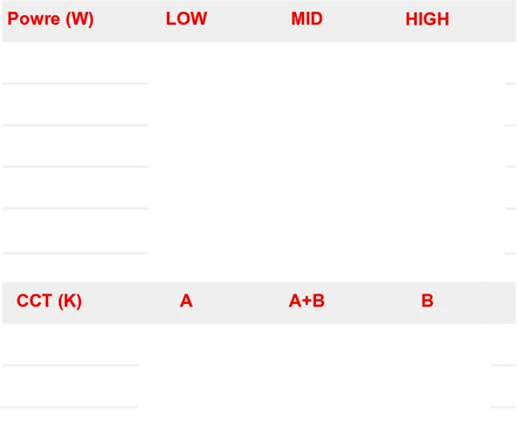 Our engineers designed a variety of installation methods for the AL03 to meet the installation requirements of a variety of different environments. It's suitable for outdoor parking lots, squares, highways, airports, docks, stadiums, and other large outdoor places.