T19 High Efficiency & Low Cost LED Sports Light
T19 offers an ideal sports lighting solution for stadiums, particularly for new stadiums. The T19 is designed to be compatible with the wiring and electrical requirements of the main street, enabling it to be a 1:1 direct replacement for the HID. To simplify the installation process, the T19 also incorporates several design improvements that enhance efficiency and cost savings, such as a lighter weight, a non-slip silicone handle, and a built-in junction box in the power box. These design features improve the ease of installation and later maintenance of the product. Additionally, the T19 product offers different lengths of visors, allowing for precise control over the light exposure range, thus ensuring that more light reaches the court and improving the light utilization rate, which aligns with the green energy-saving standards. This versatility in lighting design also makes it easier to tailor the lighting setup to the different sizes of courts, offering an efficient and customizable solution for any stadium. Overall, the T19 product offers an energy-efficient and cost-effective solution for sports lighting in stadiums, making it an ideal choice for those seeking sustainable and reliable lighting options.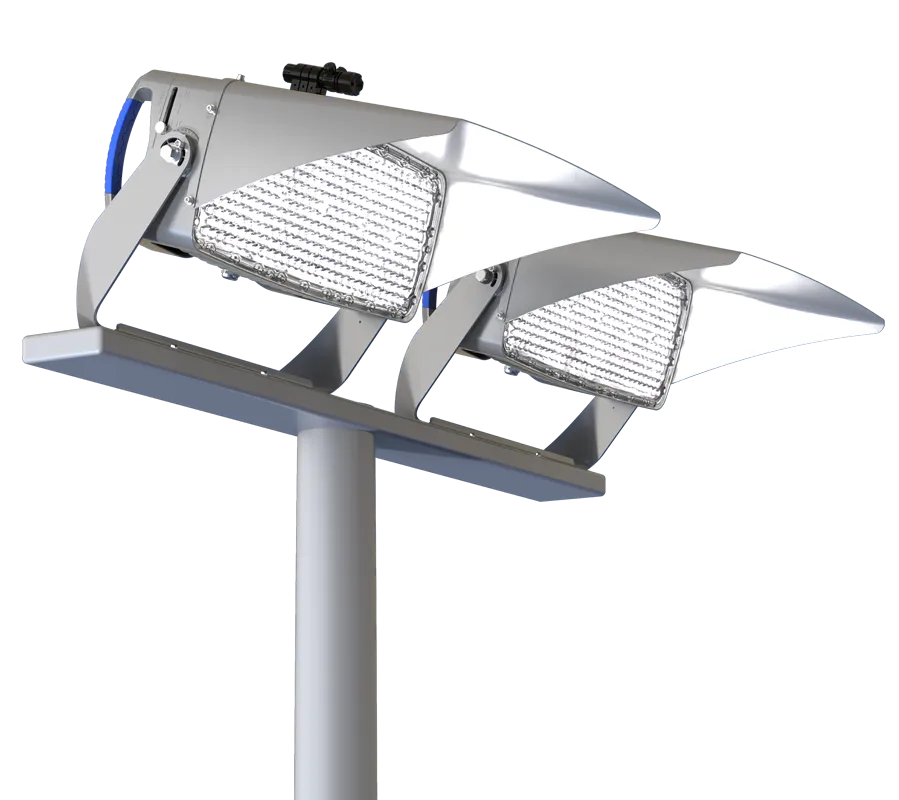 Defining the Future of LED Sports Lighting
The T19 provides perfect sports lighting solutions for the stadiums, especially friendly for the new stadiums. T19 also be able to compatible with the wiring and electrical requirements of the current main street, which makes it can 1:1 replacement for the HID.
15%-20% Lighter Than Other
800W T19 ONLY 16.5kg, 15% -20% lighter than the same power output sports light in the industry. Lighter equipment can improve mobility reduce set-up and take-down times, and make it to facilitate the installation of workers.
15%-20% Lighter Than Other
HD's engineers took into account the installation process of the lights and developed innovative structures to enhance worker comfort and safety. This focus on ergonomic design can lead to improved efficiency during installation, ultimately saving time and costs.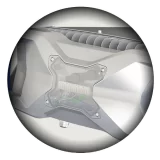 PowerBox is also a junction box that can be convenient and fast wiring. Single integrated driver, simple wiring & operation, effectively reduce maintenance time and cost.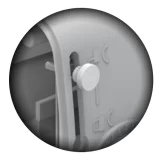 Through the self-locking screw, the powerbox and heat sink be assembled and disassembled quickly. This reduces downtime & saves costs in future maintenance and upgrading.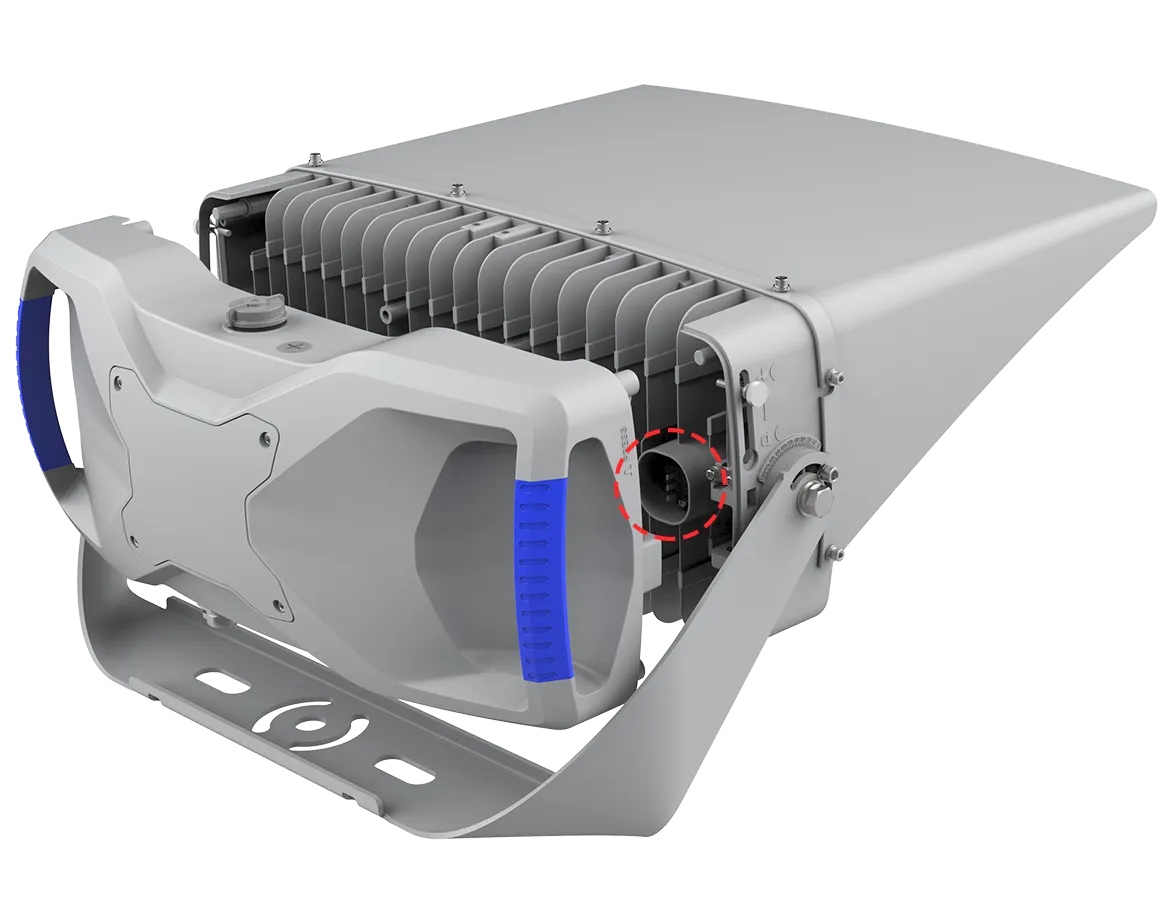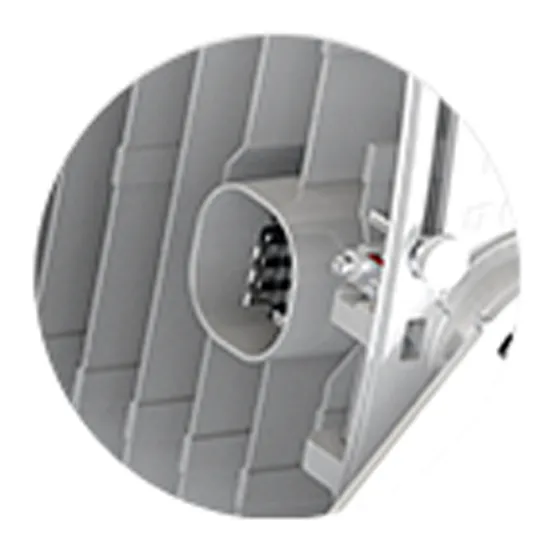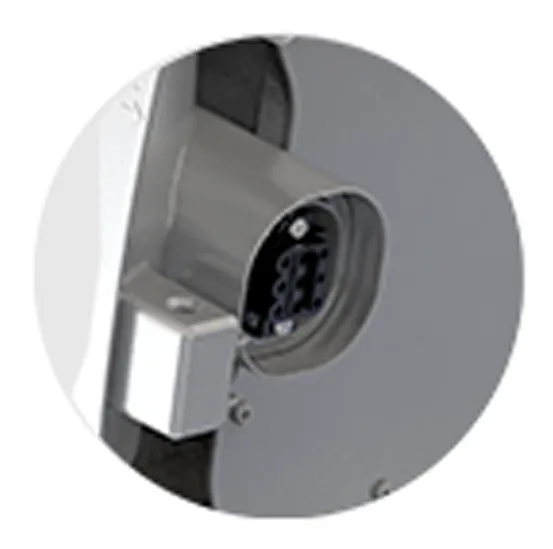 When the high altitude maintenance of T19 the power box is separated from the lamp body, a cuts power automatically immediately,this provides safety for workers.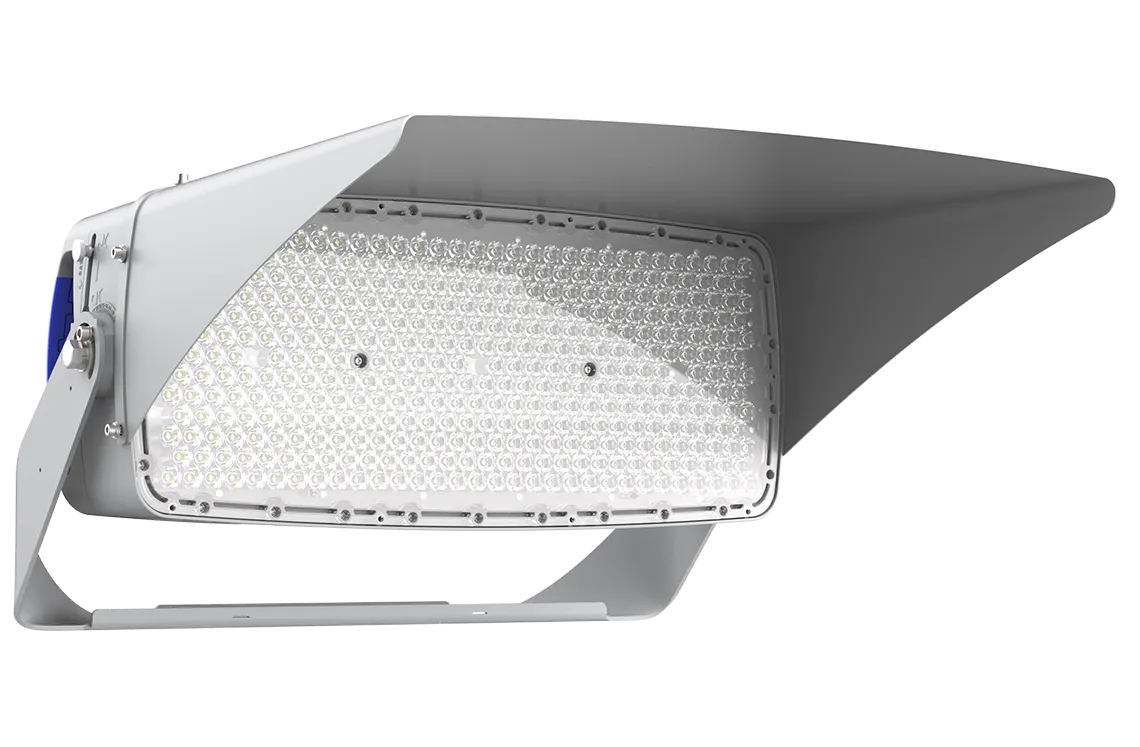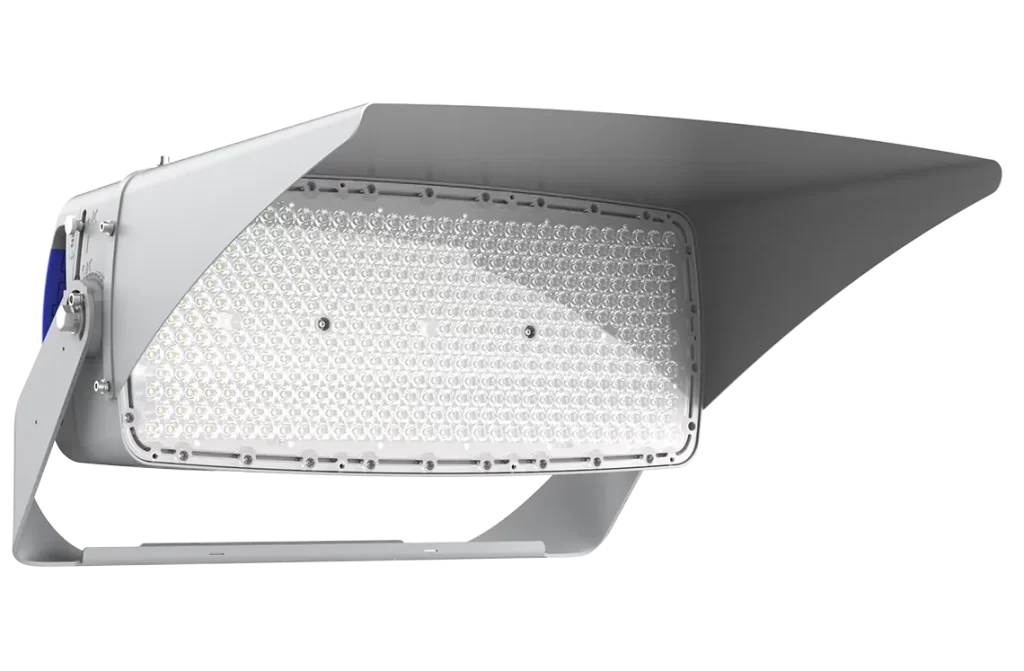 Multiple visor lengths and reflector options allow for precise light control. Direct more light precisely into the field.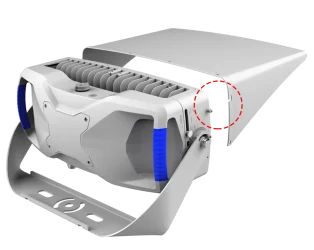 Slot structure helps the installation quickly.

Visor
Visor helps to accurate light control, and dramatically reduces glare and spill.
Lens
High-temperature-rated and high transmittance lens materials for less light loss and a long span life.
Heat Sink
A high thermal conductivity aluminum heat sink can quickly spread out the heat.
Power Box
The integrated power supply and power box can be replaced as a whole, easy to maintain.
Handle
The silicone handle is more comfortable, which makes the installation easier, and improves work efficiency and safety.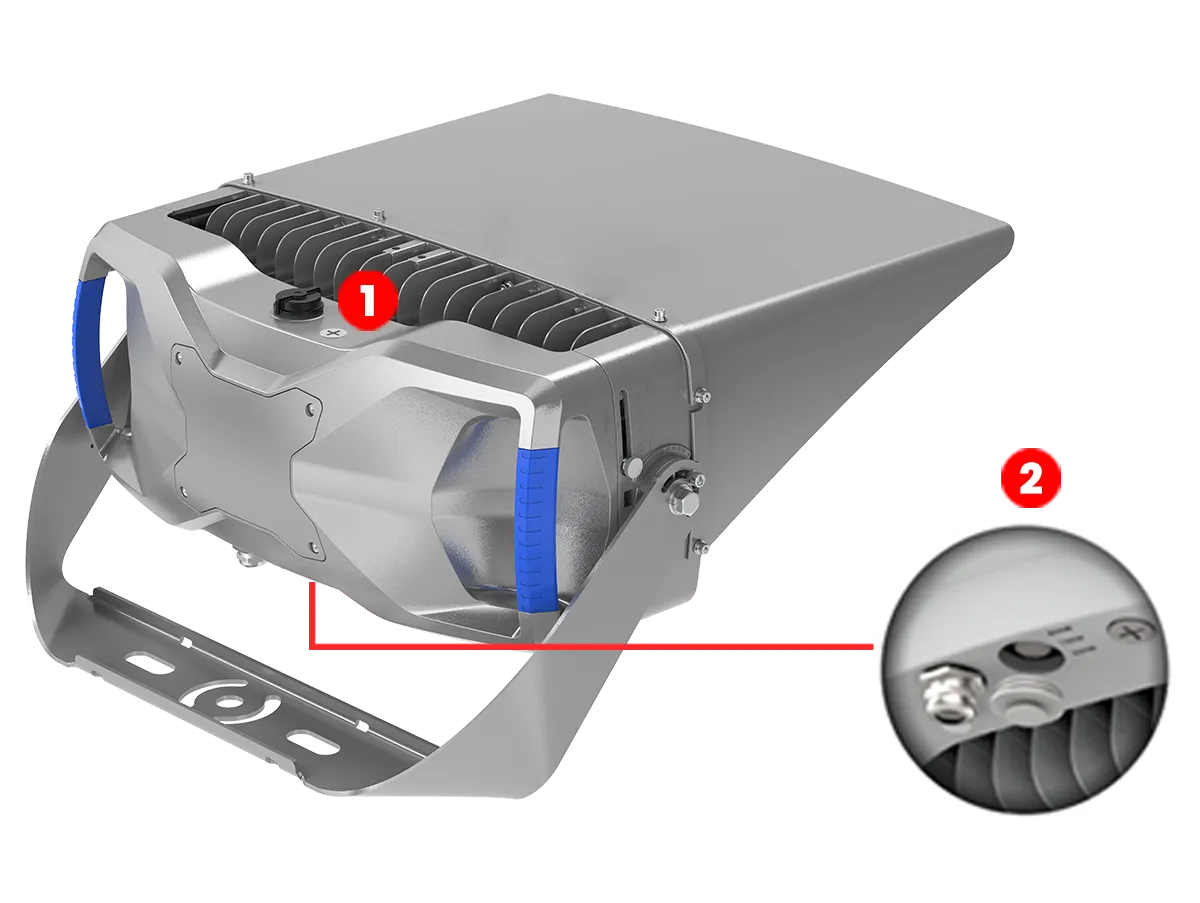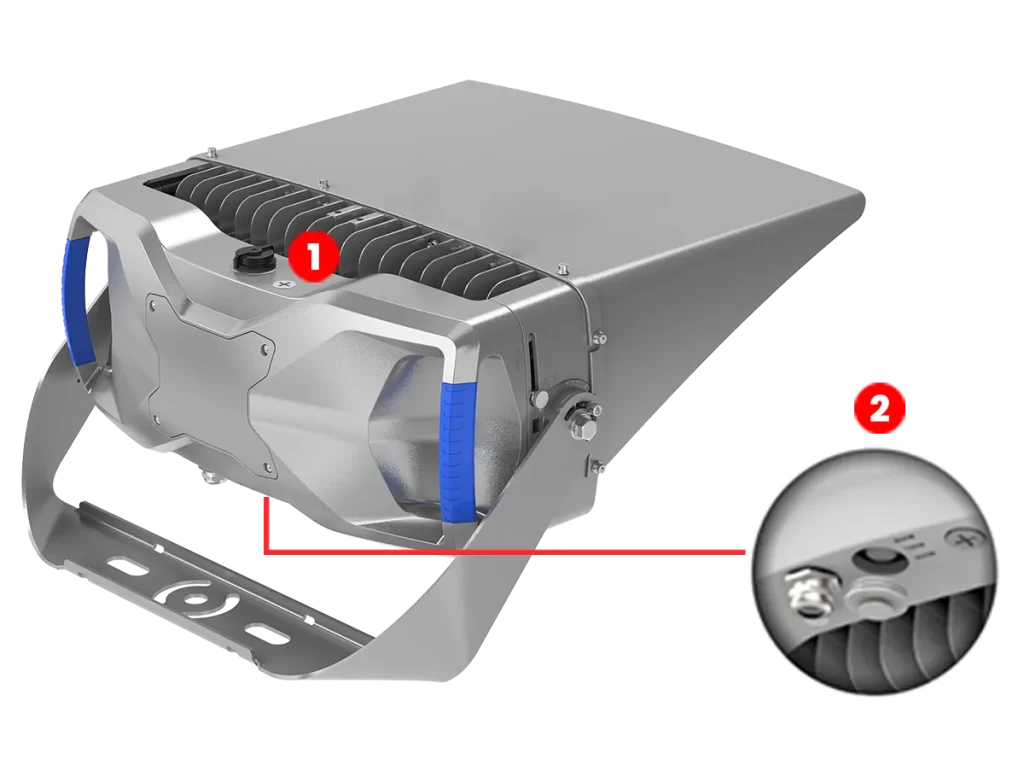 DMX, Zhaga, DALI, 0-10 Dimming optional
Wattage can be adjusted from 600W-700W-800W.
***Please confirm the information again with our sales before placing an order.